EDIT MAIN
Welcome to Ellsworth Elementary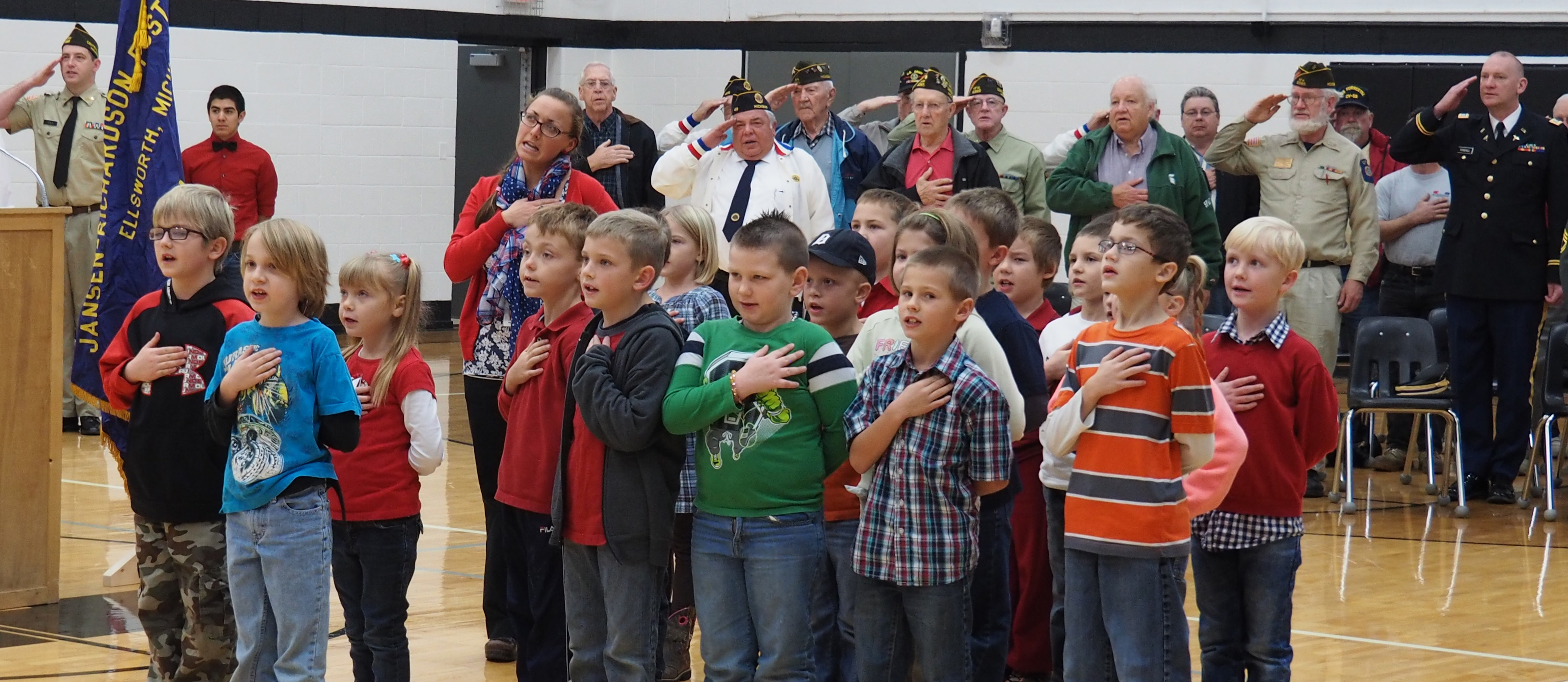 Our school which is part of the Ellsworth Community School district, houses students in grades PK-5. Recognized by the Center for Michigan as the 5th out of over 600 elementary buildings in Michigan, we pride ourselves on academic achievement, small class sizes, and individual attention for every student.
In addition to traditional curriculum offerings, all students receive instruction in art, music, physical education, and computers. After-care is available to all students as part of our Club Lancer Program.
For more information on what Ellsworth Elementary can offer your child, please contact the office at (231)588-2544, or info@ellsworth.k12.mi.us.