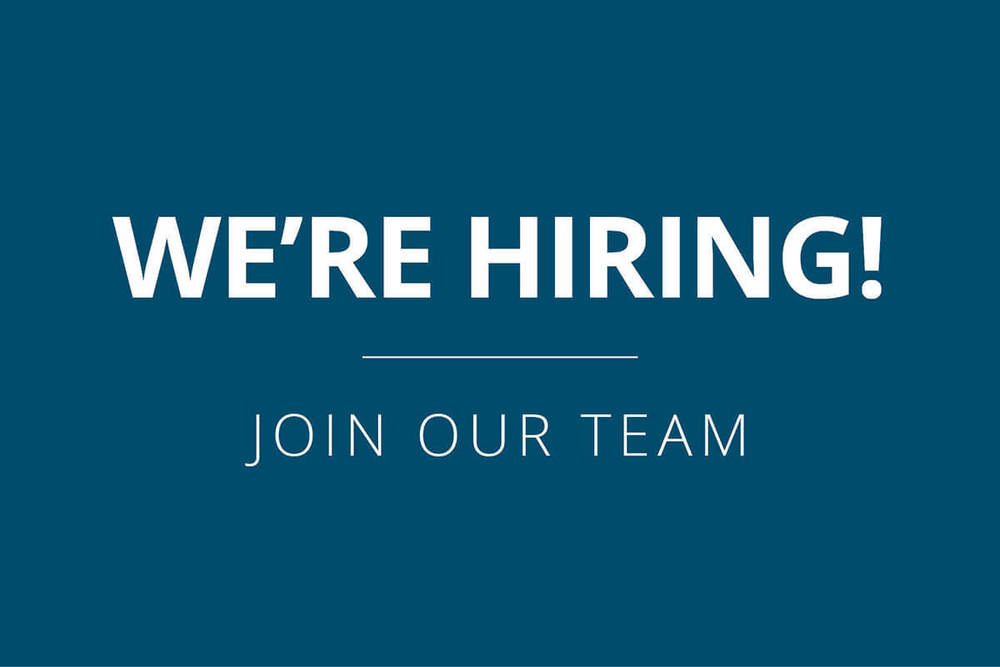 School Safety Officer & Transportation Director
Aaron Gaffney
Tuesday, June 05, 2018
Ellsworth Community School is pleased to announce the posting of a new job position for the 2018/19 school year; School Safety Officer and Transportation Director. This position will blend the new job of a School Safety Officer, with our existing Transportation Director duties.

The creation of the School Safety Officer position represents one of many steps Ellsworth Community School is taking to address the national issue of school safety. The School Safety Officer will be responsible for promoting a safe and secure environment for all students, staff, and community visitors, and will also act as a liaison between the school and community.
On the transportation side, the prospective candidate will be working cooperatively with current Transportation Director, Larry Essenberg, for the entire 2018/19 school year before assuming sole responsibility for the 2019/20 school year.
Mr. Essenberg has acted as ECS Transportation Director for almost 40 years and is an incredible wealth of knowledge. By hiring a transportation director in waiting, the District will be able to use the coming school year to tap into all of Mr. Essenberg's experience to make the transition as smooth as possible.
ECS will be dedicating funds from the recently passed CharEm ISD Regional Enhancement Millage to fund the new School Safety Officer position for the 2018/19 school year. In addition to the new position, the District will also be installing several new safety and security measures in both the elementary and middle/high school buildings over the coming summer.
For more information on the School Safety Officer & Transportation Director job posting, please see the official job posting; http://5il.co/3m1