Congratulations to the ECS boys and girls basketball players who were selected to the Northern Lakes Conference all-conference teams. Boys 1st Team - Brayden Steenwyk, Kelan Pletcher, and Jamal Cebulski Boys 2nd Team - Patrick Puroll and Jacob Jenuwine Girls 2nd Team - Emma DeYoung Girls Honorable Mention - Kiera Dulaney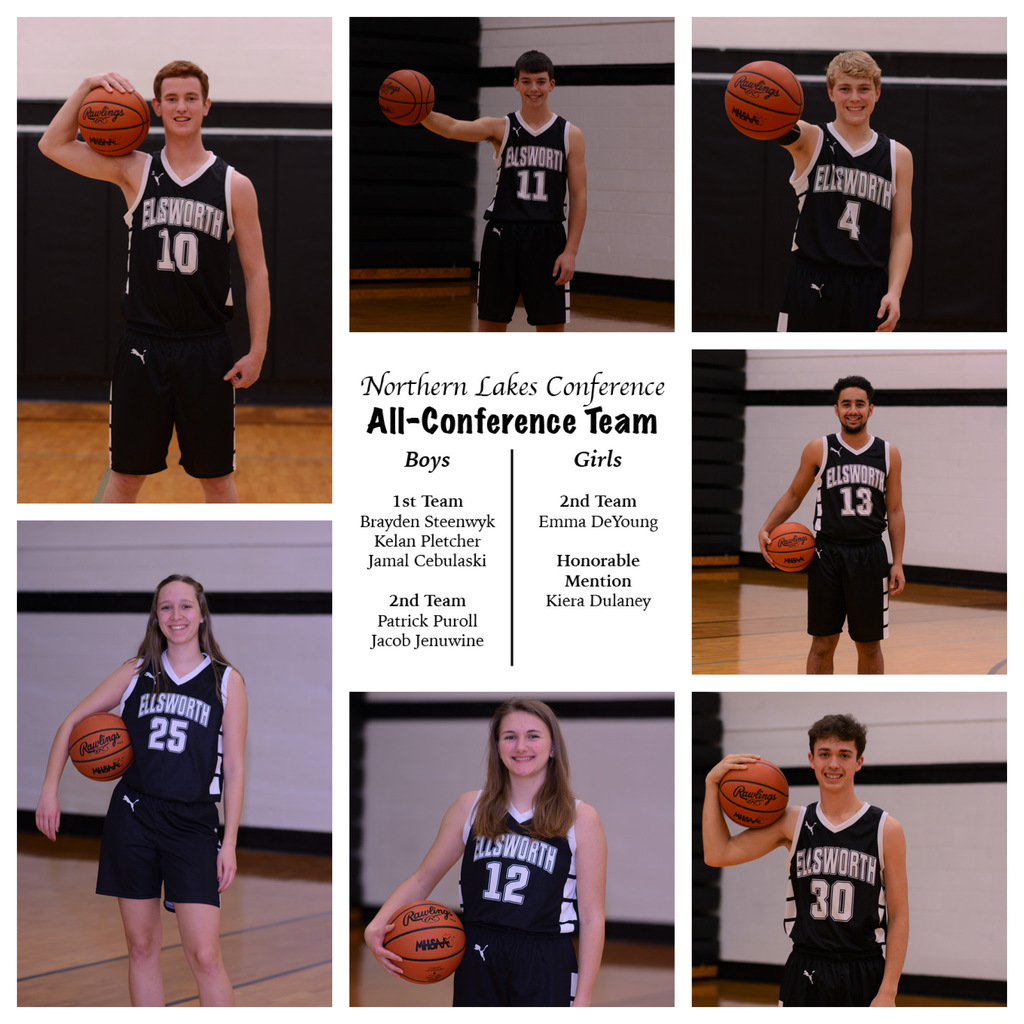 Jasmin Elena Adams, daughter of Olivia and Lambert Adams, is an accomplished member of the class of 2022. Jasmin's hobbies include sports, photography, reading, and baking. Jasmin has represented ECS on the Cross Country, Softball,and Basketball teams. In addition to this Jasmin is a member of the ECS Book Club and National Honor Society. Jasmin's favorite class at Ellsworth is English because everyday is always entertaining. In fact one of her best memories from high school is having discussions in English class. Jasmin is most proud of becoming a starter, being awarded 2nd team all conference, & dream team for softball as a freshman. After graduation, Jasmin plans to attend Saginaw Valley State University to major in accounting and minor in business. Jasmin's favorite quote - "There are only four rules you need to remember: make a plan, execute the plan, expect the plan to go off the rails, throw away the plan."-Leonard Snart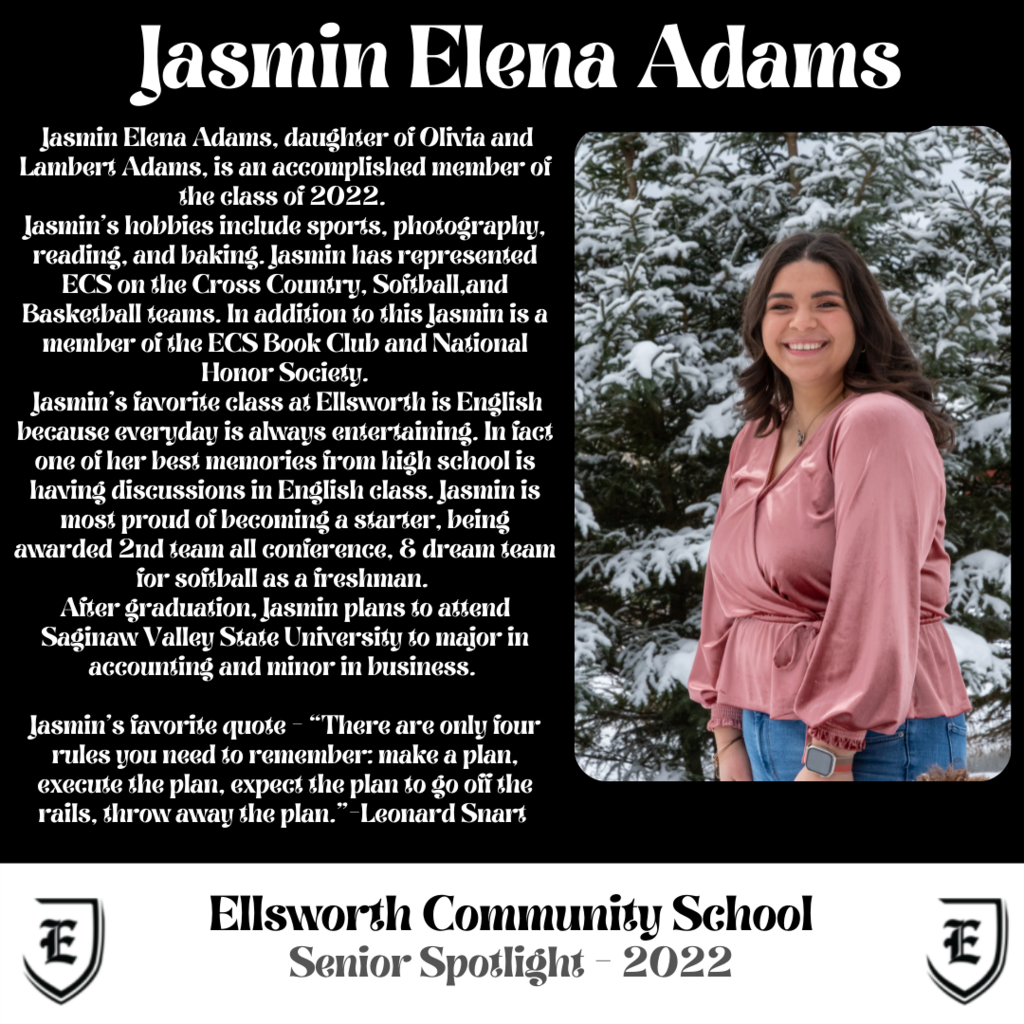 Melissa Renee Ramos, daughter of Maria and Pablo Ramos, is a caring member of the class of 2022. Melissa's hobbies include baking, and making memories. Melissa is a member of SAFE in NM and is the class secretary. One of Melissa's best memories at Ellsworth is making their class sled for the winter carnival. Melissa's favorite class at ECS is English. She enjoys it because as they learn the material they are making memories and laugh sometimes until they cry. Melissa is most proud of being friends with such amazing people. She says they are different in every way, but they don't let that get in the way of just having fun. She has come to love and care about every single one of her classmates. She is proud and grateful to be a part of their lives. After graduation, Melissa plans to become a paramedic so that she can help save lives. Melissa's favorite quote - "It was only a sunny smile, and little it cost in the giving, but like morning light it scattered the night and made the day worth living" -F.Scott Fitzgerald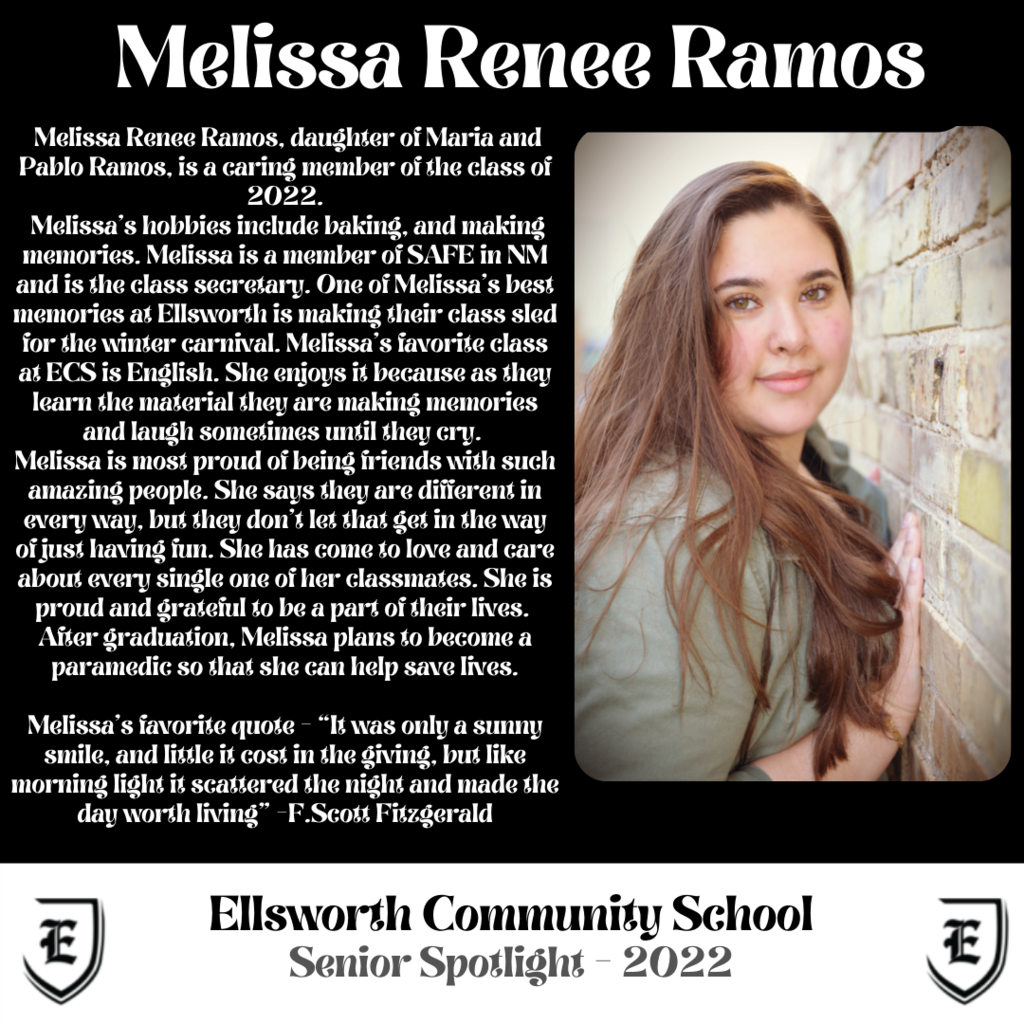 Attention ECS Middle and High School Do not forget to bring your outdoor winter gear to school Friday, February 18 for the Winter Carnival(HS) & Cardboard Classic (MS)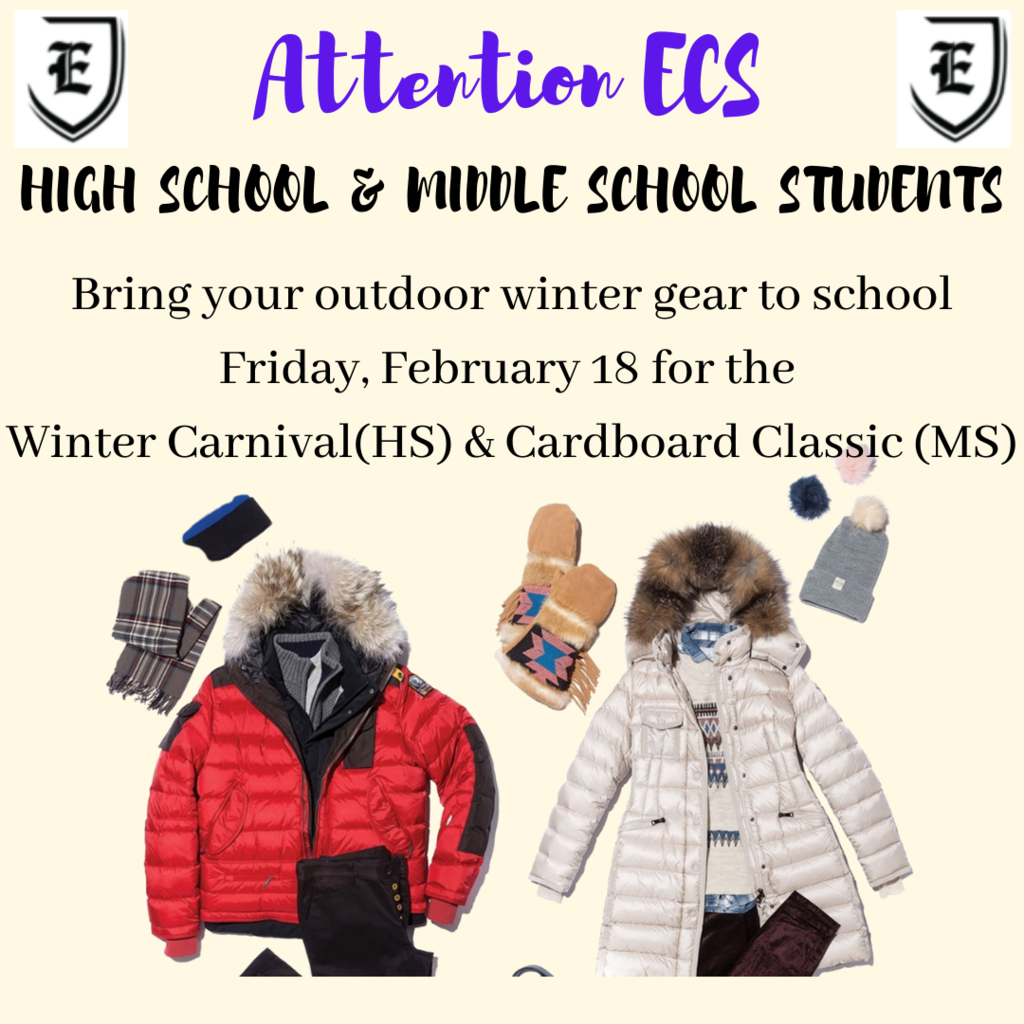 CC Lancer Ladies are 2021 Conference Champions! For the HS girls at yesterday's meet, Maia Romeyn came in first with a time of 21:37; Emma DeYoung placed 5th, Olivia Strange 6th, Keira Dulaney 7th, Kyley Fuller 13th, Emily Belanger 12th, and Jasmin Adams 19th. HS boys took 3rd place for Conference. At last night's meet: Tyler DeYoung came in 3rd with a time of 19:26, Patrick Puroll came in 5th, and Nick Sponable in 11th. For the MS, boys and girls ran together: Skyler Seaney came in second with a time of 13:44, Ben Strange took 3rd with a time of 14:19, and Ella Sponable 9th.

ECS Student Council Community Sock Drive "Socktober" has had a very successful week one. 442 new pairs of socks were donated. Great job lancers! Next week, October 11 - October 15, the match ups are: 12th Grade vs 10th Grade, Staff vs 11th Grade, 6th Grade vs 8th Grade, and 7th Grade vs. 9th Grade.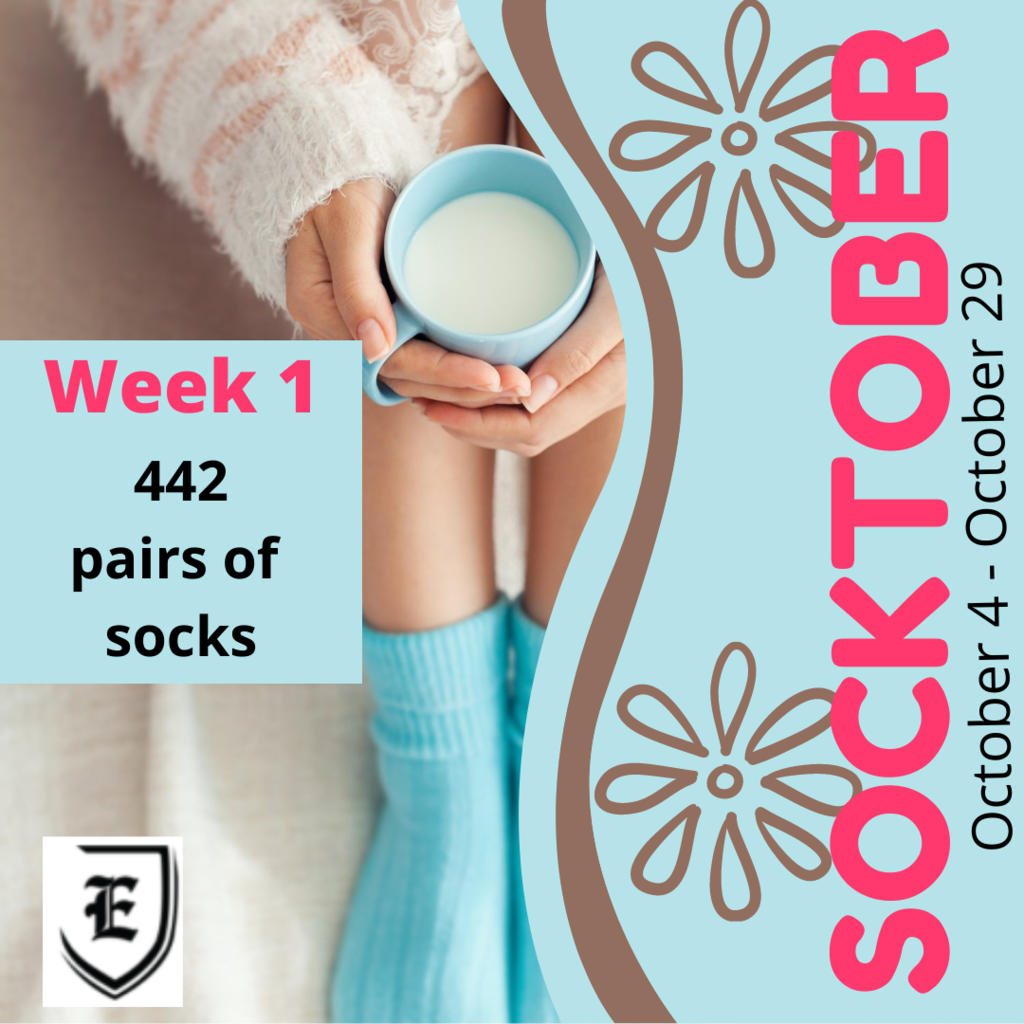 Calling all Basketball Fans - ECS is still seeking a middle school boys basketball coach for the upcoming fall season. We've got a great group of 6-8 grade boys who are eager to hit the court. Practice starts Monday, September 20 with games in October and early November. For more information please contact Aaron Gaffney at 231-588-2544 or
agaffney@ellsworth.k12.mi.us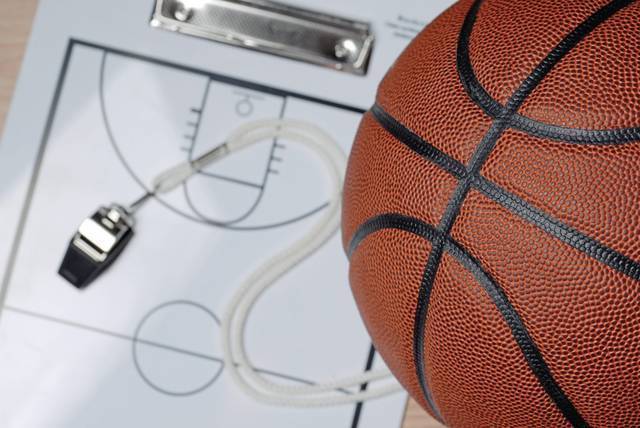 Our annual Welcome Back to School event is tomorrow night! Come and visit, meet teachers, pick up your schedule and complete paperwork. Completed paperwork packets will be entered to win a $50 gas card! Please try to arrive during the time slot by last name: 6:00-6:30: A-E 6:30-7:00: F-L 7:00-7:30: M-R 7:30-8:00: S-Z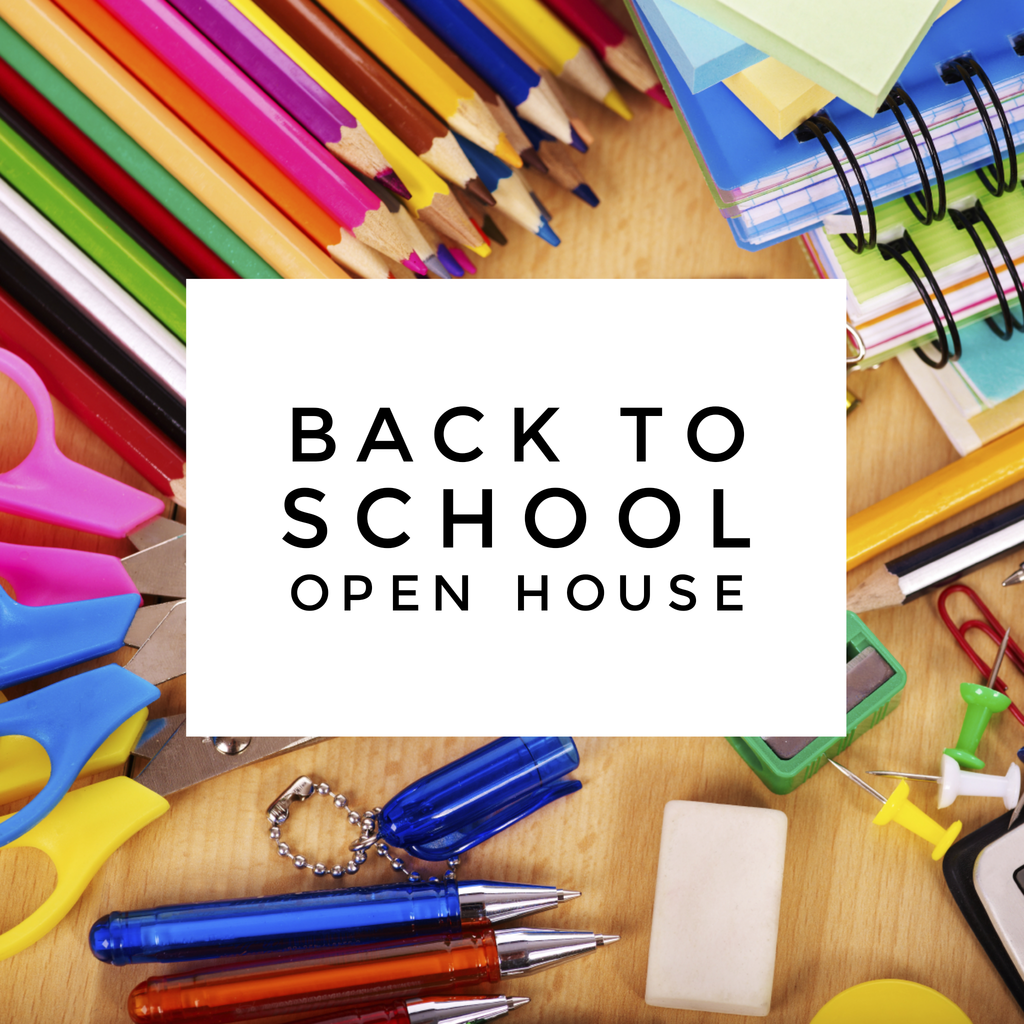 Good Samaritan Family Services (Sammy's Shoes) and ECS are partnering to provide PK-12 students with brand new shoes for school. Shoes will be available at the Back-to-School Open House on Wednesday, August 25. Please complete the attached survey to ensure we have your child's size shoes available.
https://forms.gle/Uz8NCH3VqGWxeGAh7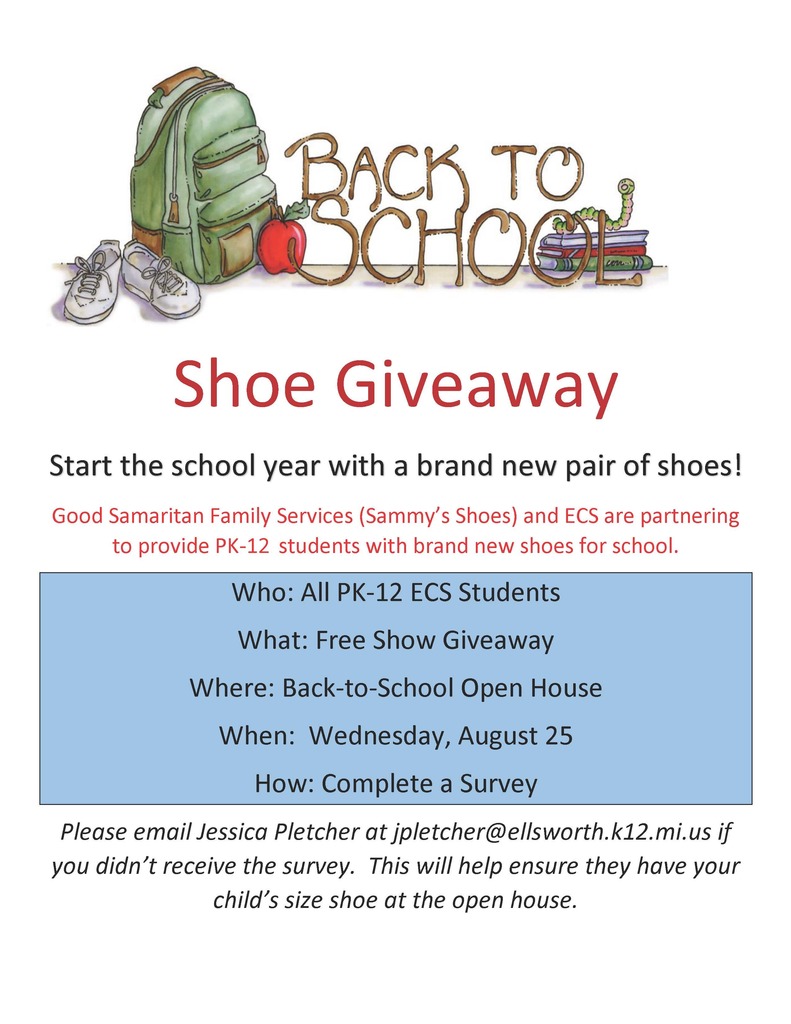 Please see the attached middle school supply list for students in grades 6-8.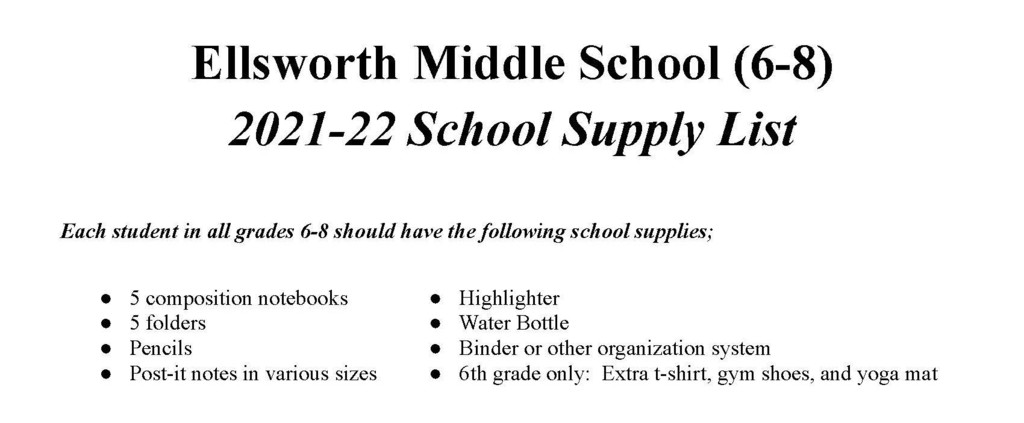 Please see the information below regarding the ECS 2021-22 School Calendar and start dates/times. (1) The first day of school for students in grades K-12 will be a full day of school on Tuesday, August 31. The preschool start date will be announced soon. Please see the attached 2021-22 school calendar for other important dates. (2) For the 2021-22 school year we will be returning to a regular Monday-Friday 8:00-2:55/3:00 daily schedule. The building doors will open at 7:30 a.m. (3) Club Lancer after-care will be offered in the elementary school from 3:00-5:30 Monday-Friday. Please look for additional information coming out regarding 2021-22 school plans sometime next week.
https://5il.co/v5sa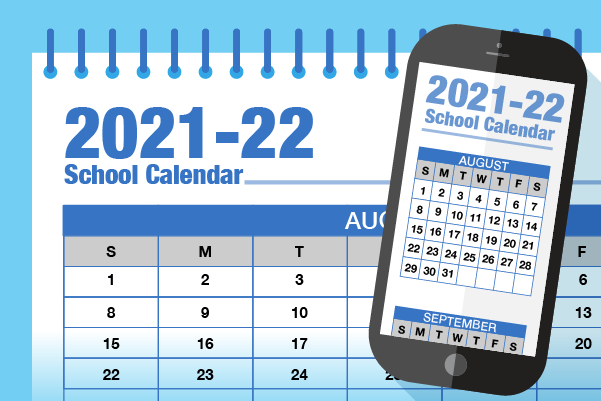 Today middle school students celebrated the last day of school with a kickball tournament.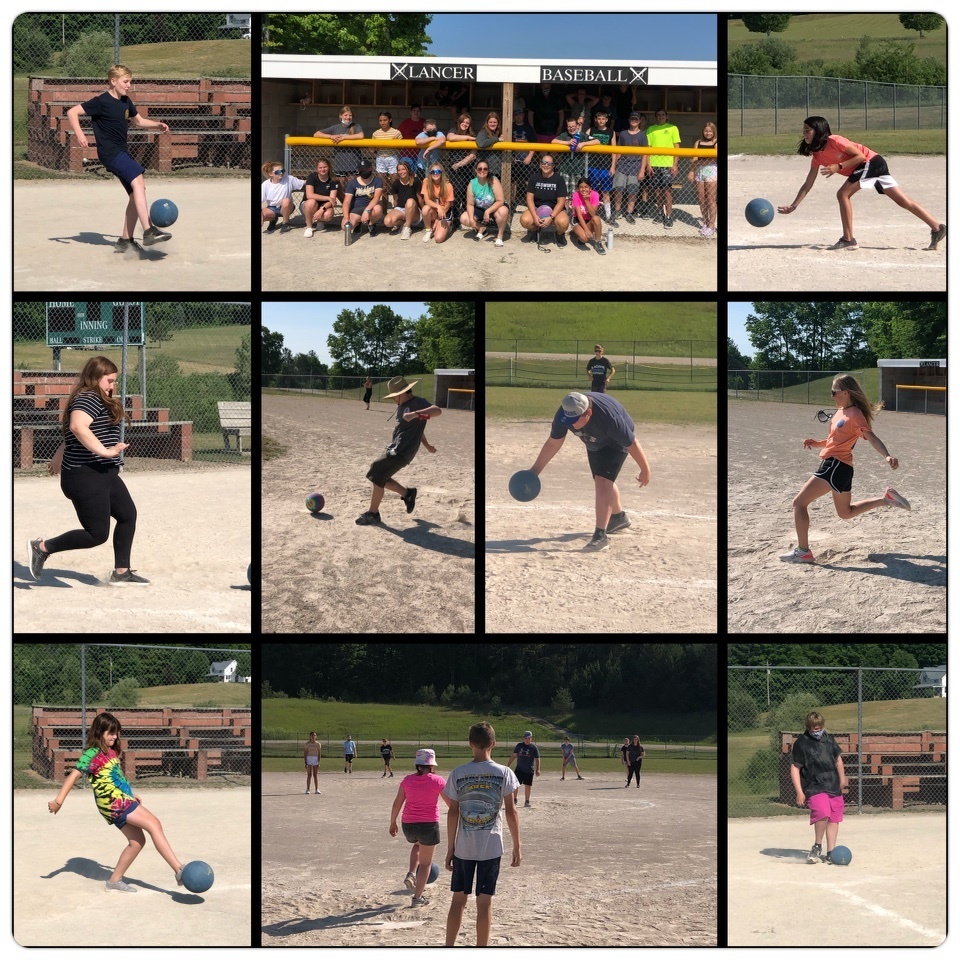 Congratulations to the Kindergarten and 5th Grade students who "graduated" today from ECS!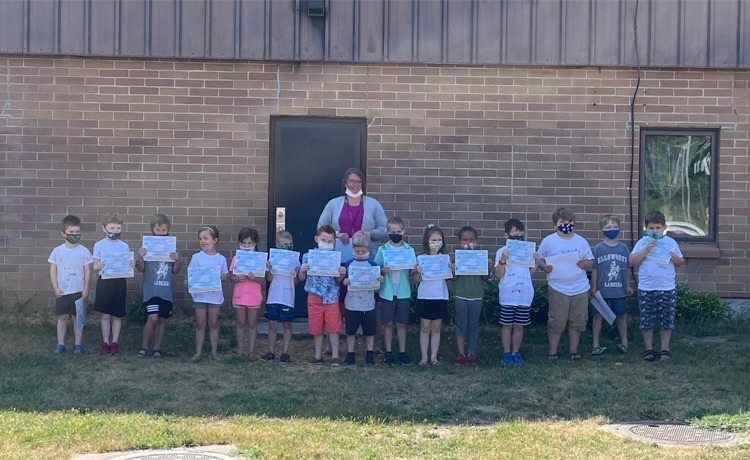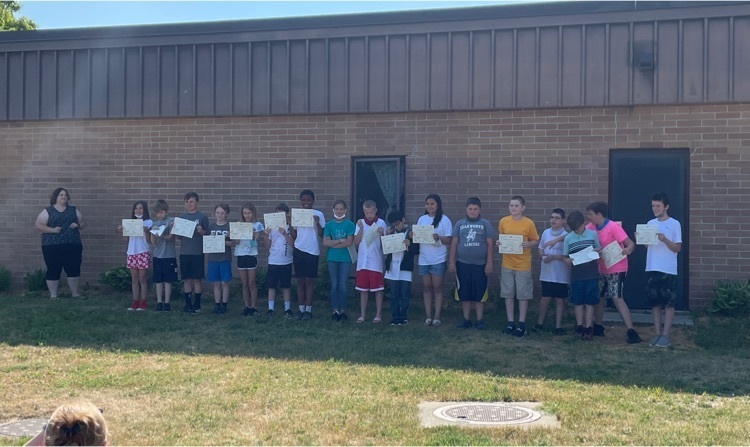 Thanks to all the families who attended tonight's summer school kickoff at the elementary. We'd also like to say a huge thanks to Mrs. Scott, Mrs. Kiteley, Ms. Miller, Mrs. Maki, and Mrs. Sponable for planning the event and an equally big thanks to Mrs. Sponable and Communities in Schools for providing the food.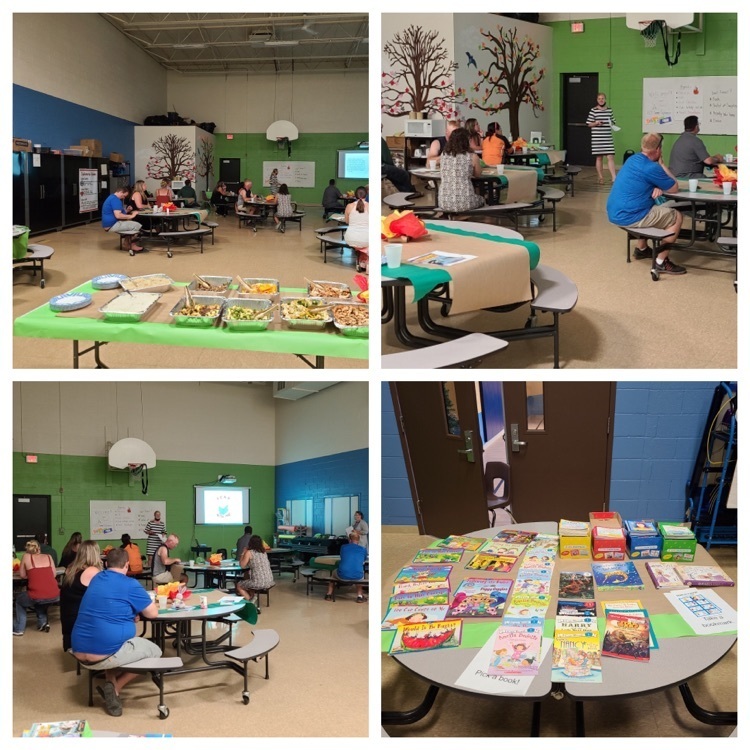 Thanks to Coach Cooper for grilling up some steaks for the baseball team after tonight's game. Unfortunately the boys lost to Glen Lake, but they still had a great season, including winning the first MHSAA District in 18 years. GO LANCERS!!!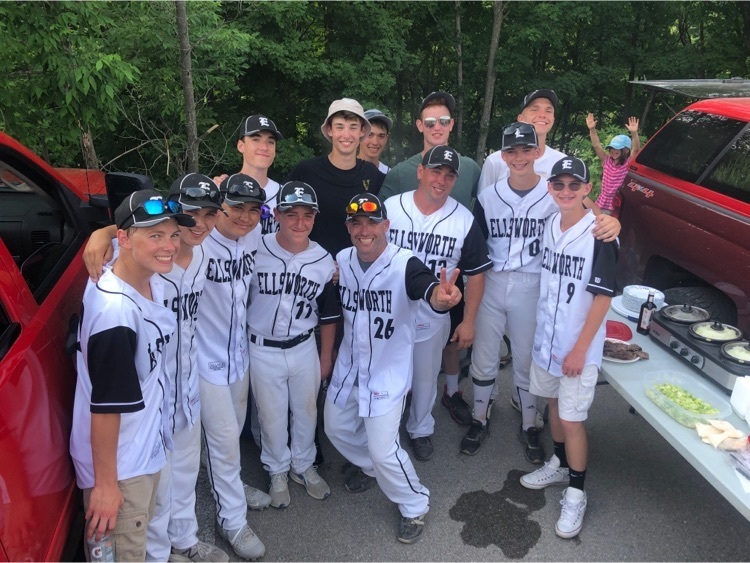 Romaine lettuce was ready for harvest from the school's hoop house.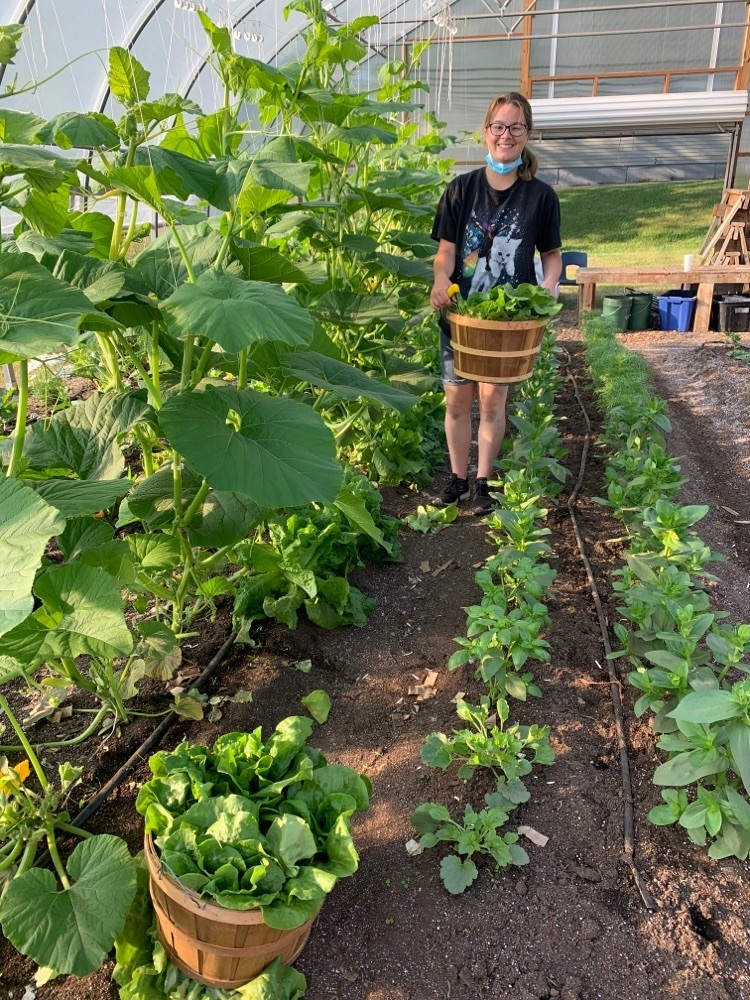 Congratulations to the ECS Boys Baseball team on capturing the MHSAA District Title today in Central Lake. The Lancers defeated Central Lake in the semifinal game and then ousted Bellaire in the finals. The team next takes on Glen Lake in the Regional Semifinal on June 9 in Glen Lake. GO LANCERS!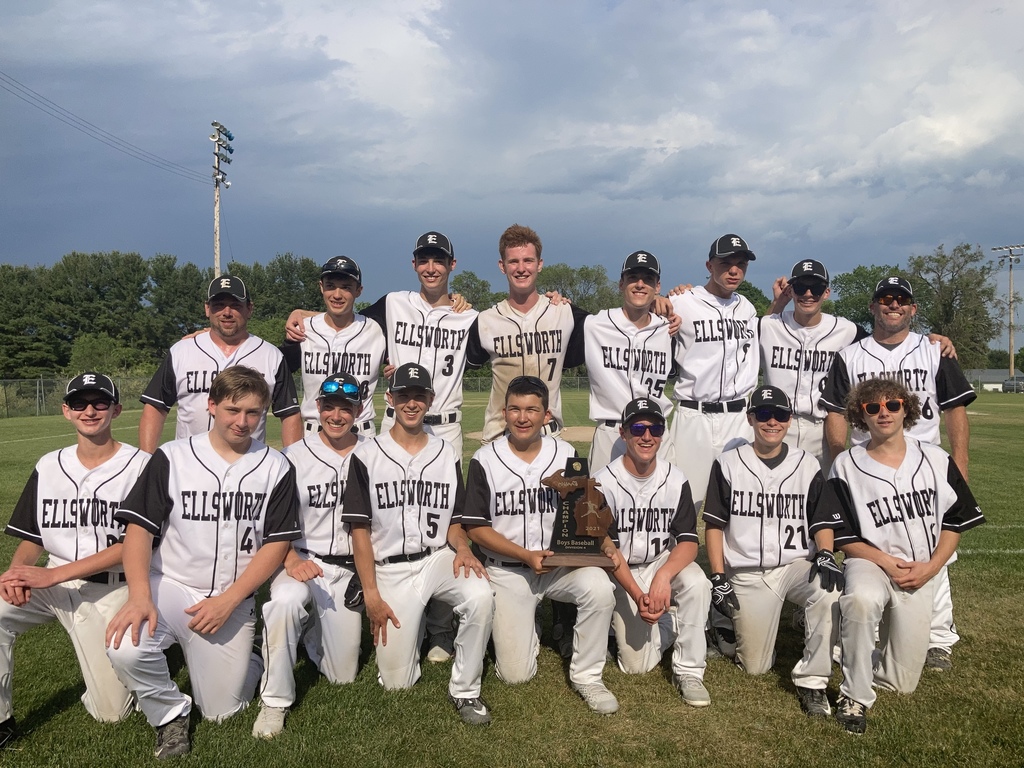 Congratulations to the ECS Class of 2021.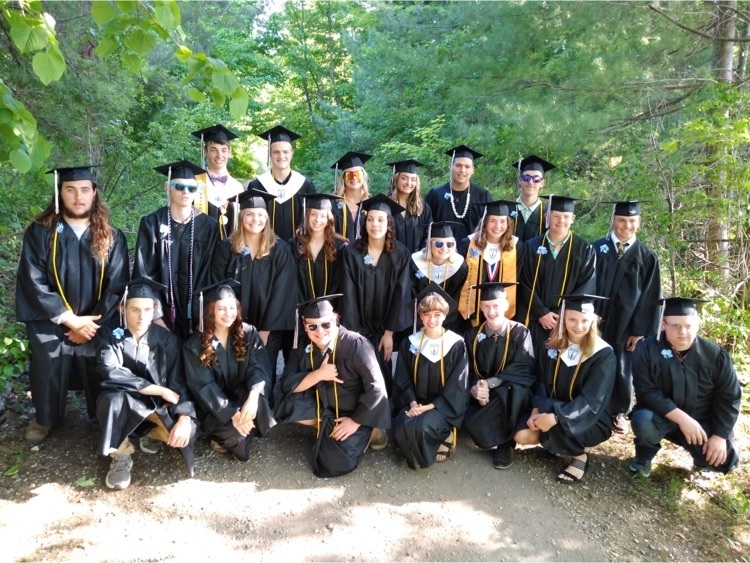 Earlier this week ECS elementary students celebrated the end of the year with an outdoor PBIS rewards day. Students participated in games, face painting, water balloons, and enjoyed treats provided by the PTO. Thanks to PBIS coordinator Mrs. Griffin and CIS site coordinator Mrs. Sponable for organizing the day.