Ellsworth Community School has the following coaching positions available for the 2020/21 school year. Boys Middle School Basketball (Spring 2021 season) Boys/Girls Middle School Track and Field (Spring 2021 season) Boys/Girls High School Track and Field (Spring 2021 season) For more information on any of the above positions, or to submit and application, please visit the school website at
https://www.ellsworth.k12.mi.us/page/job-postings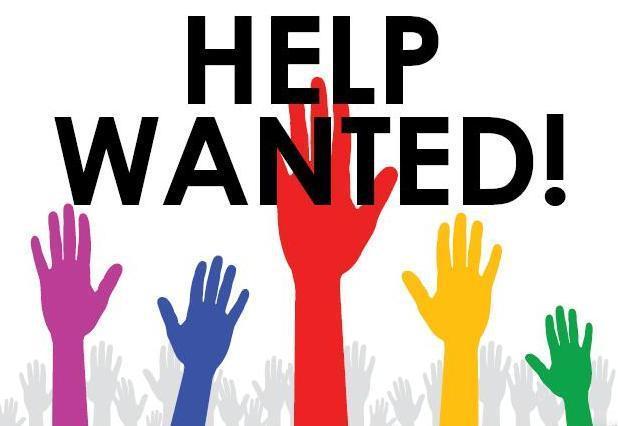 Ellsworth Community School will be closed today, Tuesday, January 12 for all students and staff due to poor road conditions.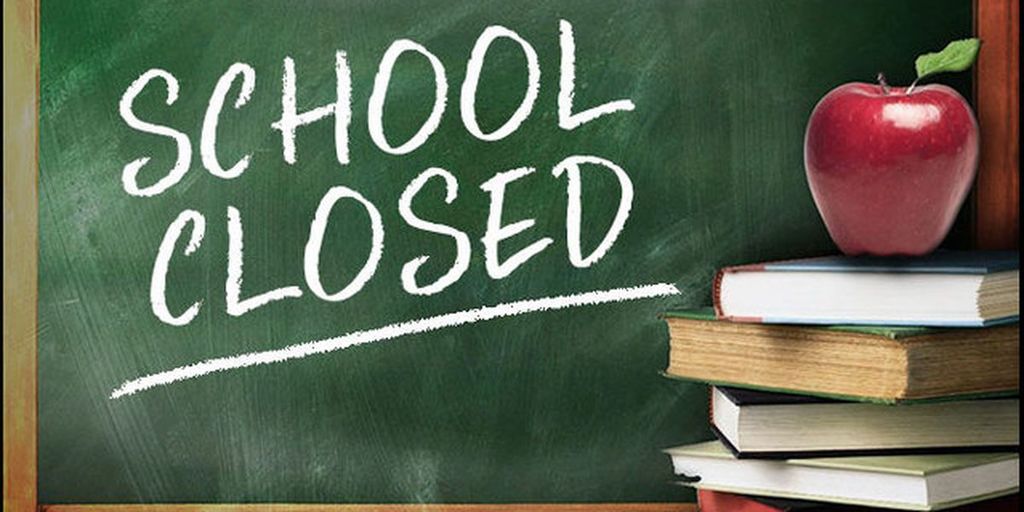 Wishing Tree pictures from Friday...students wished for positive things.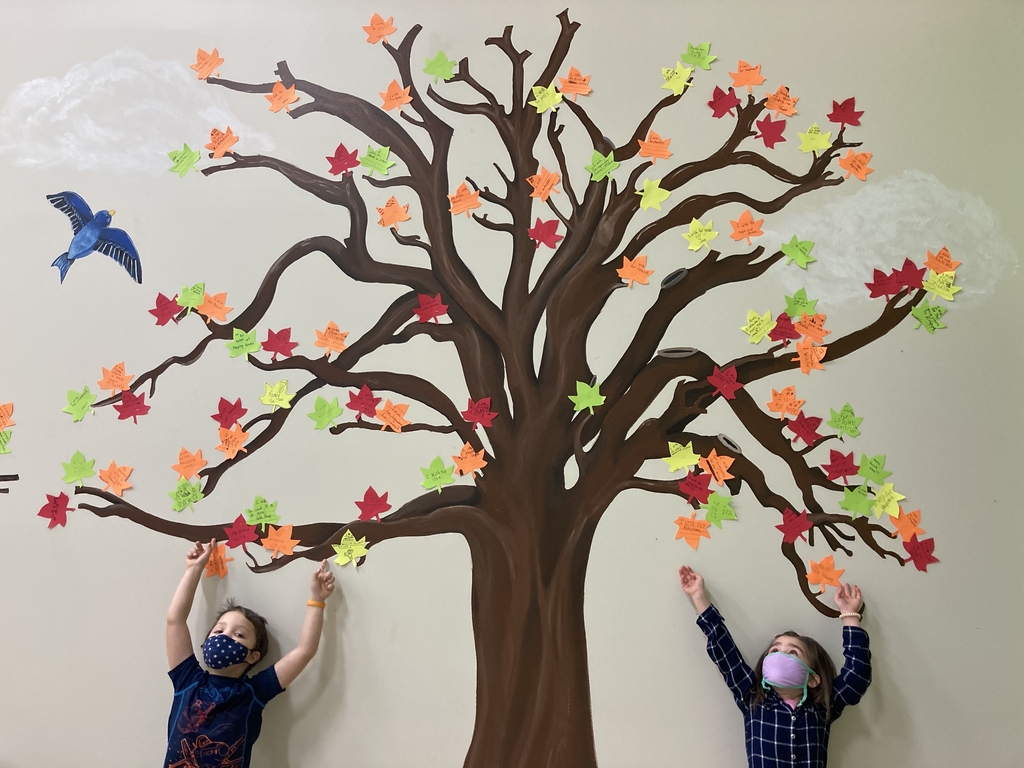 The Elementary school had its Winter PBIS Kickoff on Friday! The activities included a scavenger hunt focused on reviewing Lancer Values and the students made a wish tree. The wish tree has each student's resolution for the new year. The students also enjoyed cocoa, cookies, and extra time spent playing outside!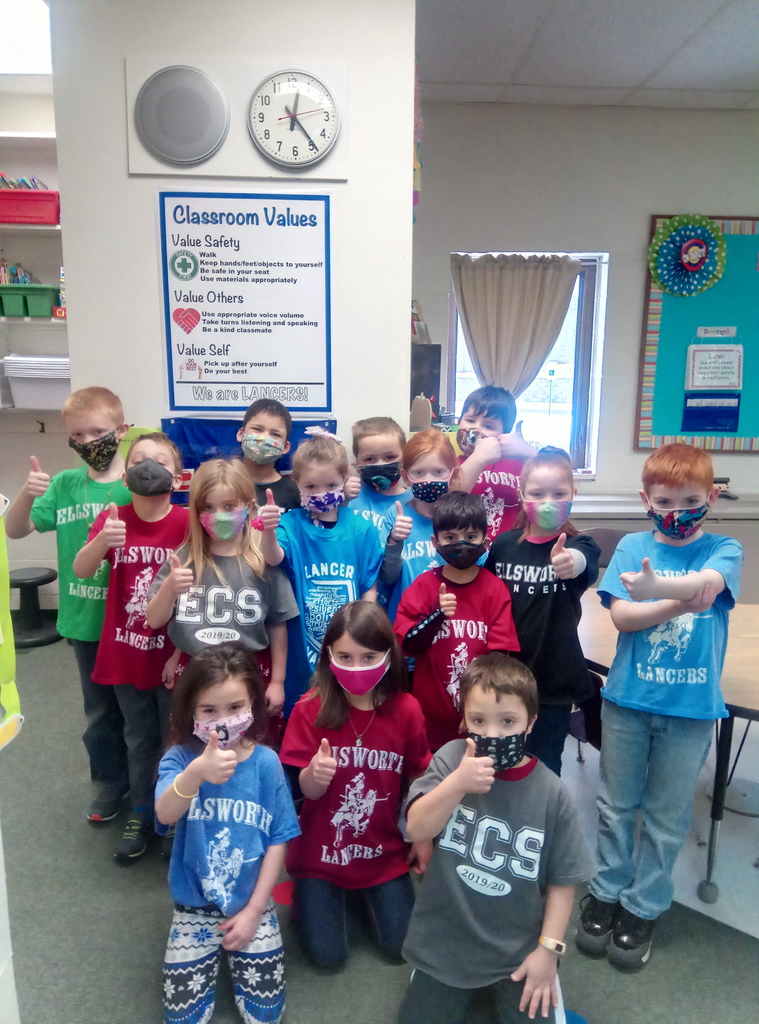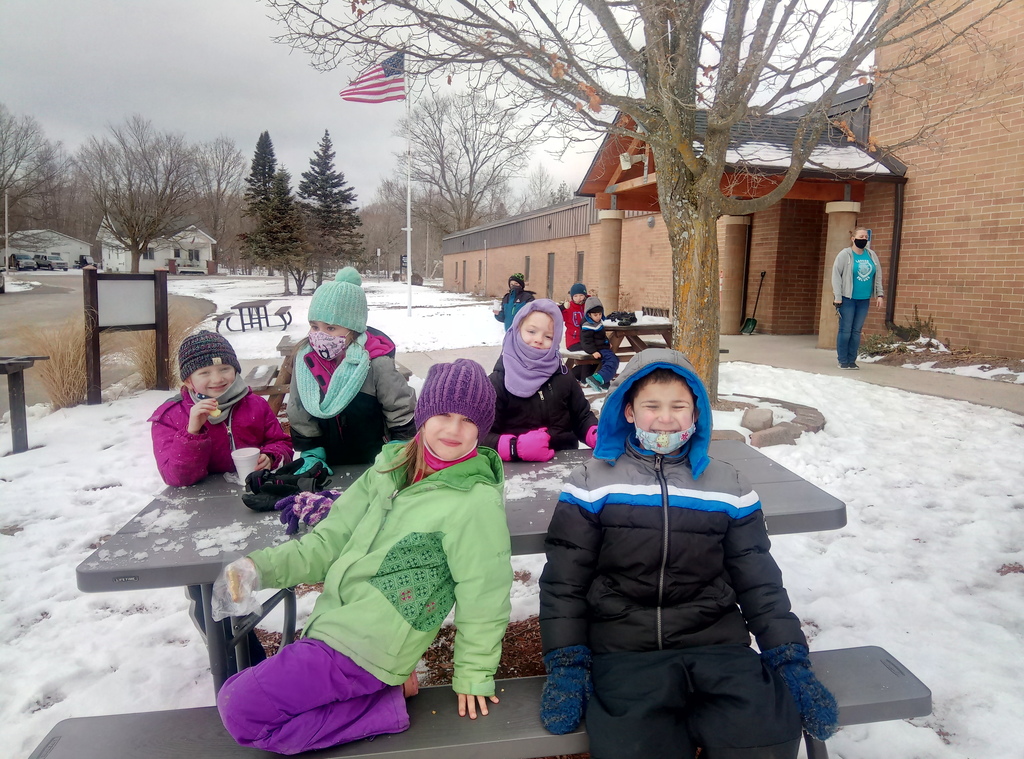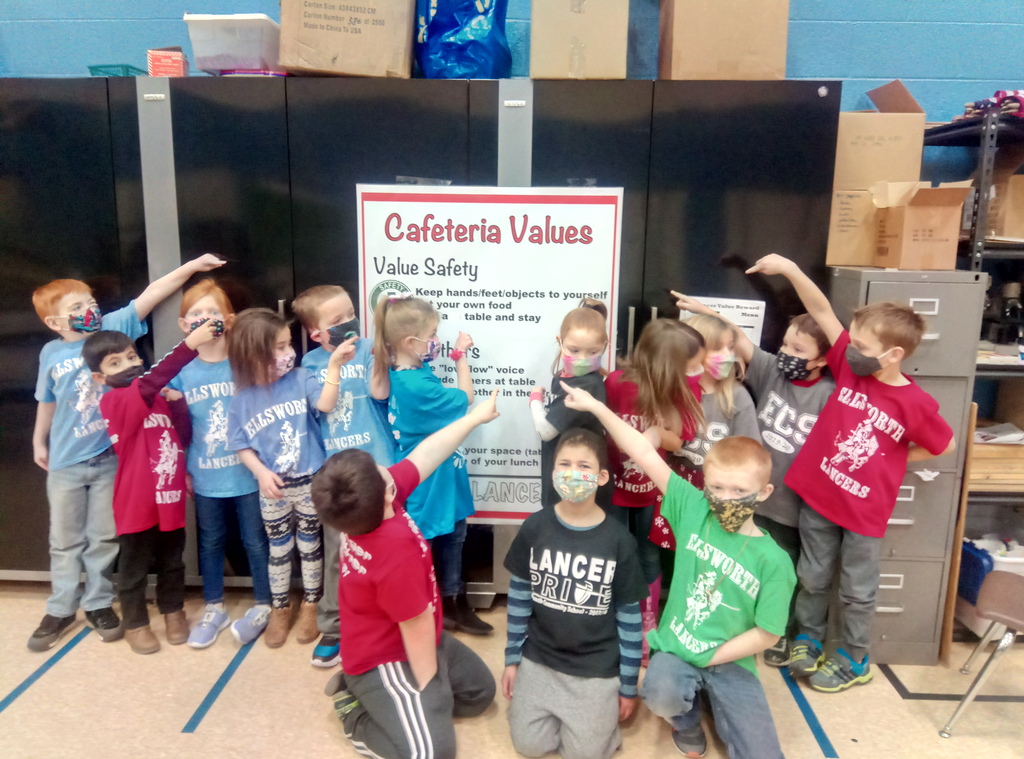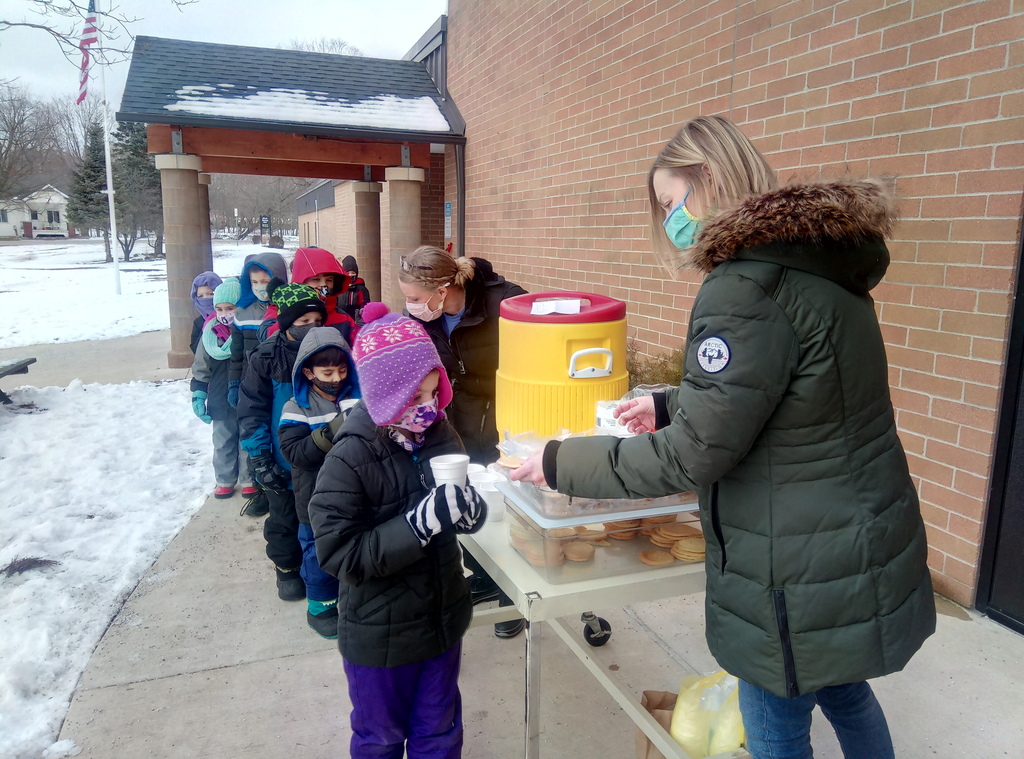 7th grade math students are learning how to add negative and positive  numbers using number lines and integer chips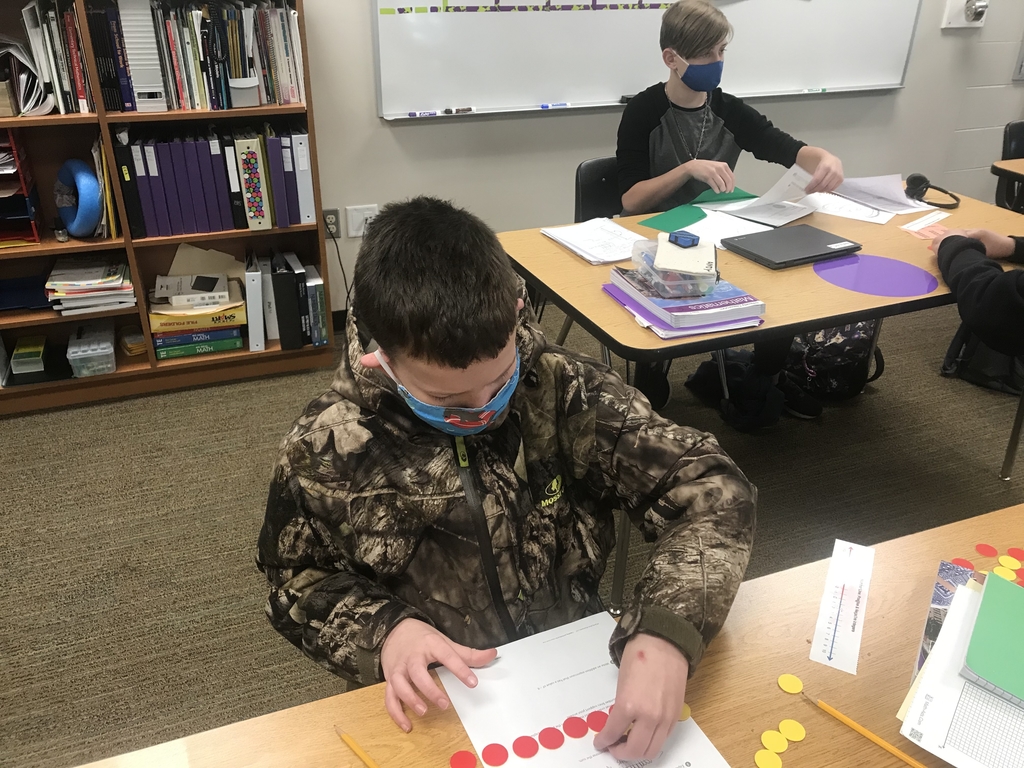 Making Christmas pine cone skiing snowmen in Club Lancer.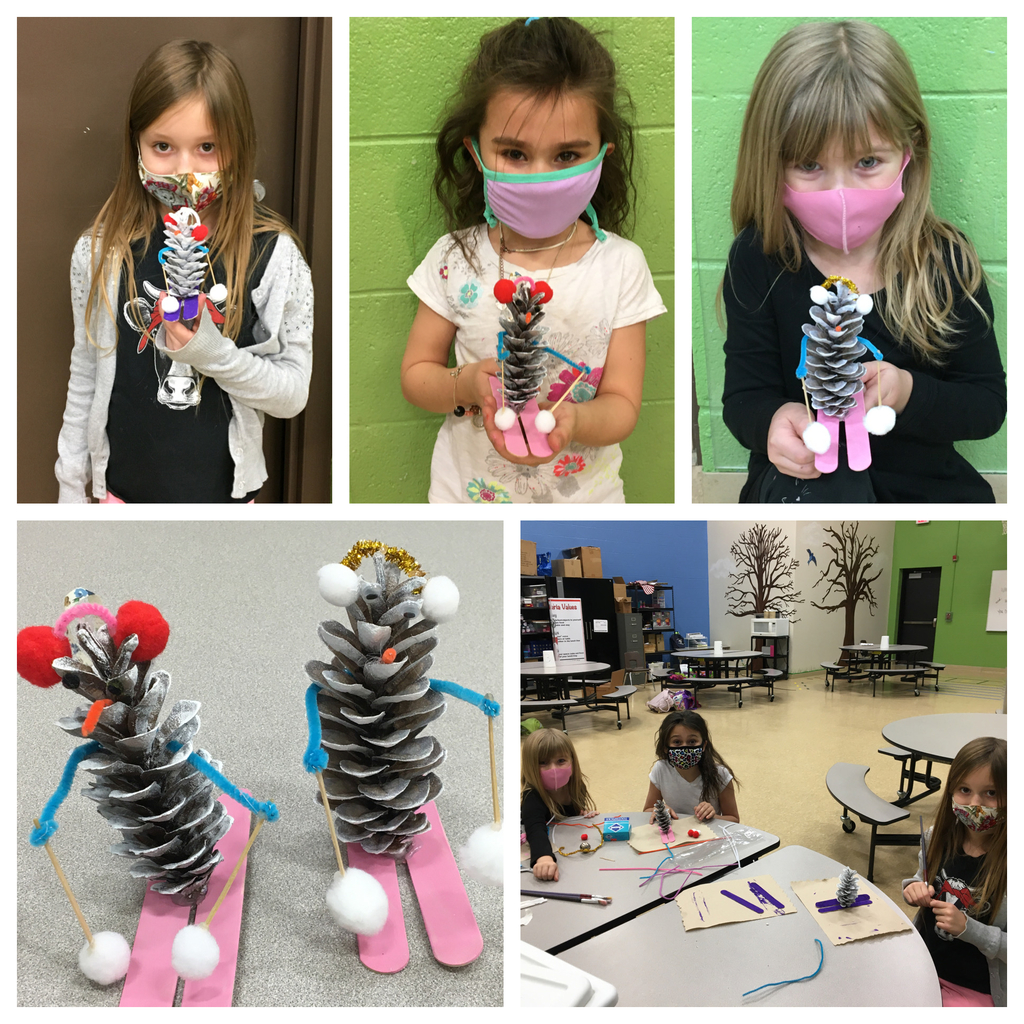 Message in a Bottle - 32 years later Recently while walking on the beach of Lake Michigan just north of Cross Village someone came across a note in a bottle from an elementary student at Ellsworth Elementary School written in 1988.

5th graders have been learning about space. Friday they ran to the planets to better understand the space between the planets and their order from the sun.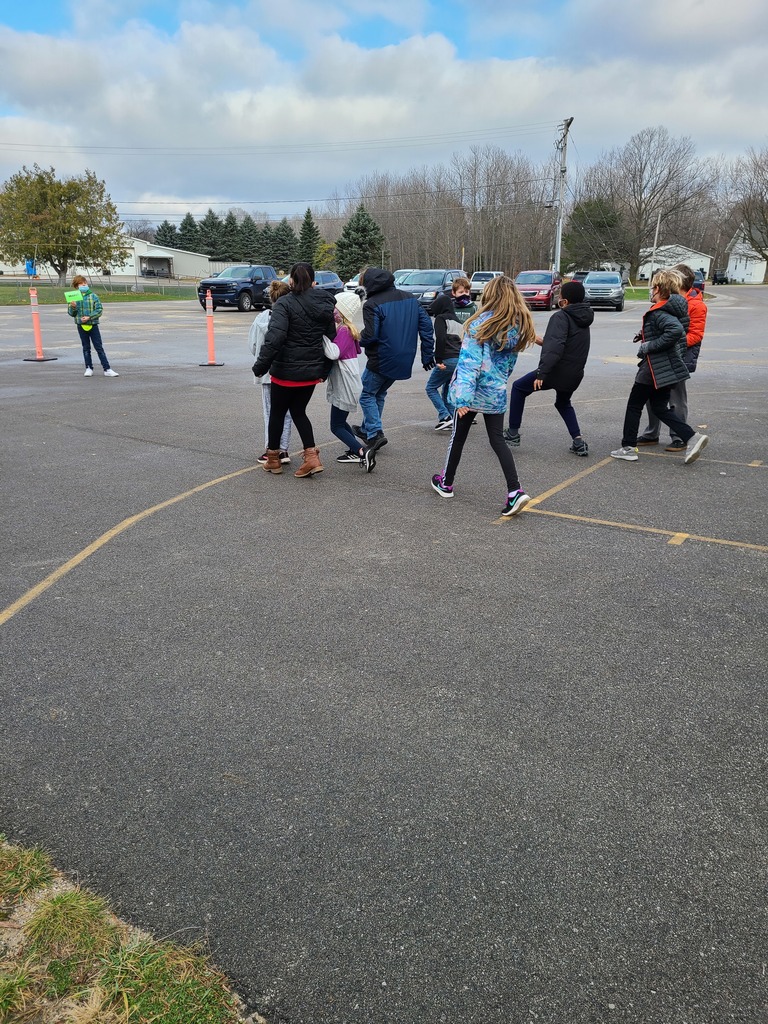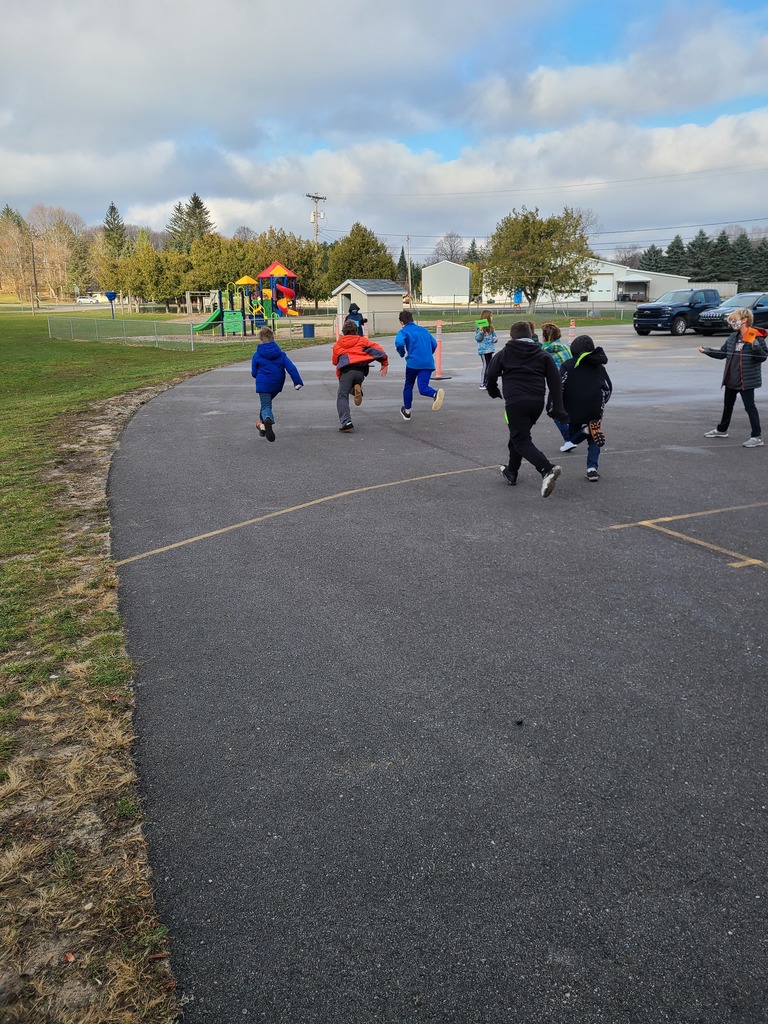 First grade playing in the snow at recess.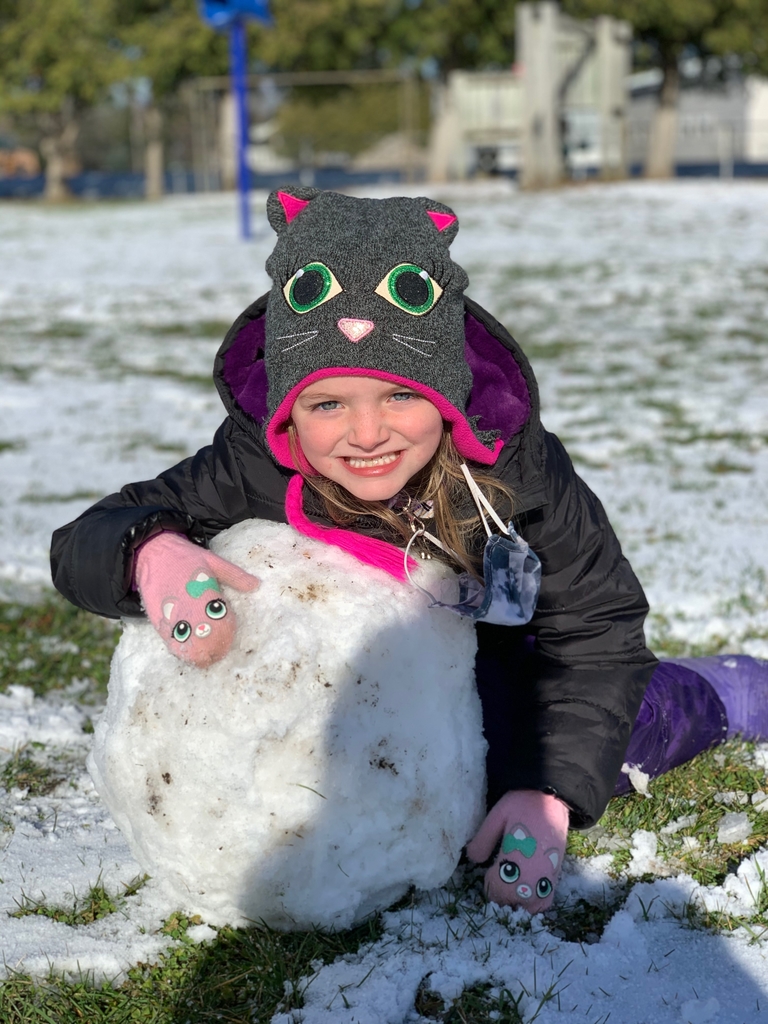 NHS's annual giving tree is up in the gym lobby decorated with ornaments that have items that the Moms and Tots Center currently needs. Please take an ornament home for a reminder to purchase a supply and place it under the tree before December 16. Items include size 4, 5, and 6 diapers, pull-ups, baby wipes, shampoo, wash, lotion, laundry detergent, infant tights and boots, children's boots and clothes for boys size is 24 month, 2T-5T and girls 3T- 5T.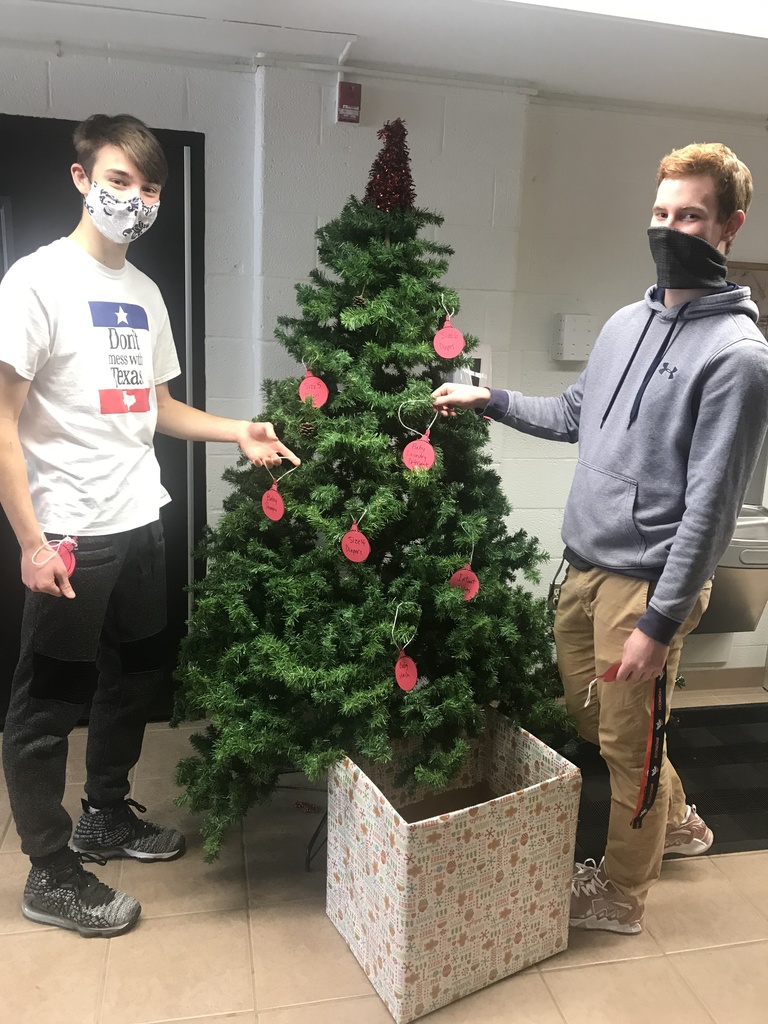 Today was World Kindness Day. The Lancers celebrated with cupcakes, kindness activities in class and at lunch, stickers and kindness cards. A BIG THANK YOU to Mrs. Sponable for organizing it all! #bekind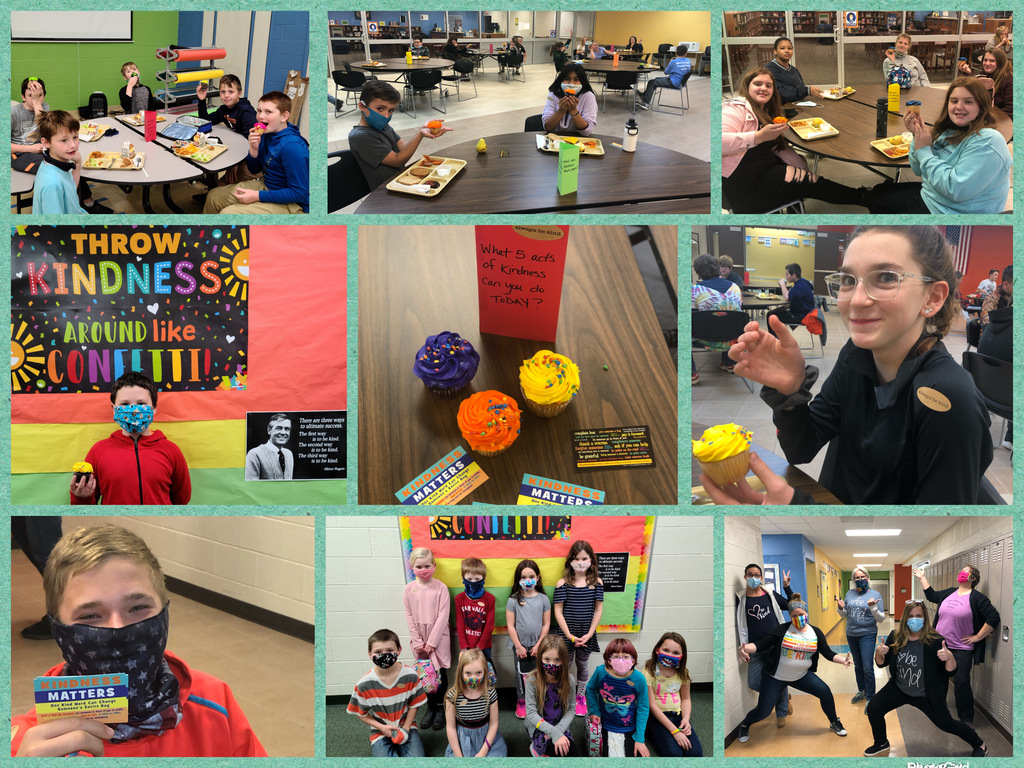 Sixth graders have been busy making projects to demonstrate their knowledge of Ancient Egypt for Mrs. Goslee's Social Studies class. They've created posters, maps, quizzes, models, and comics to share with the class.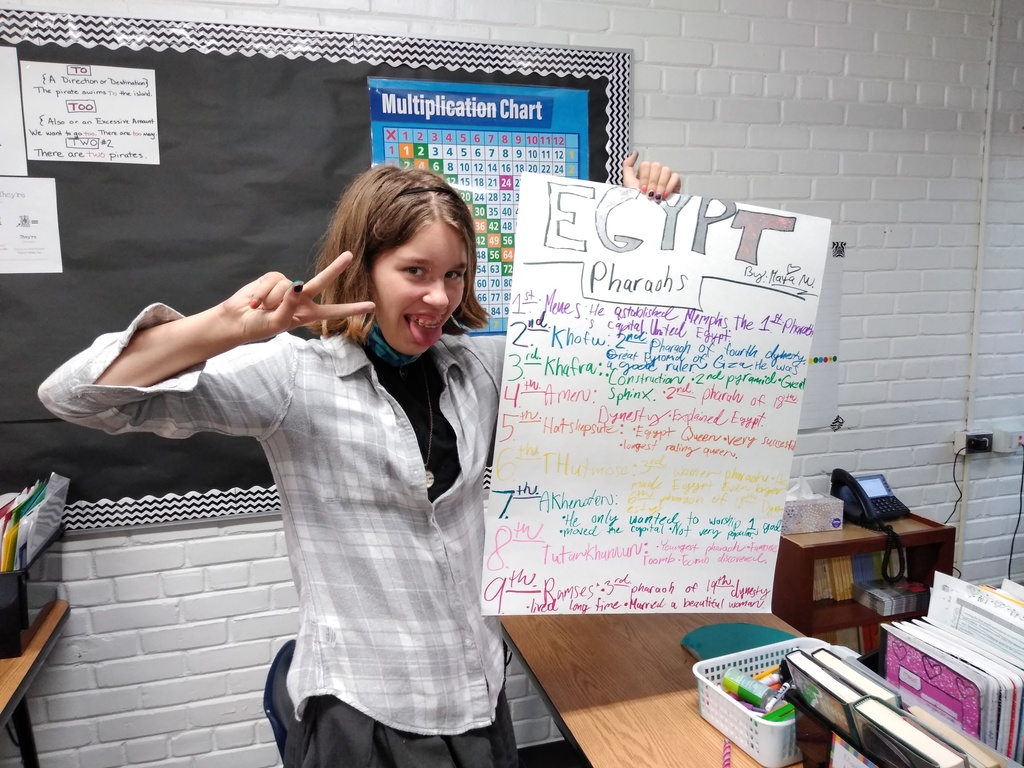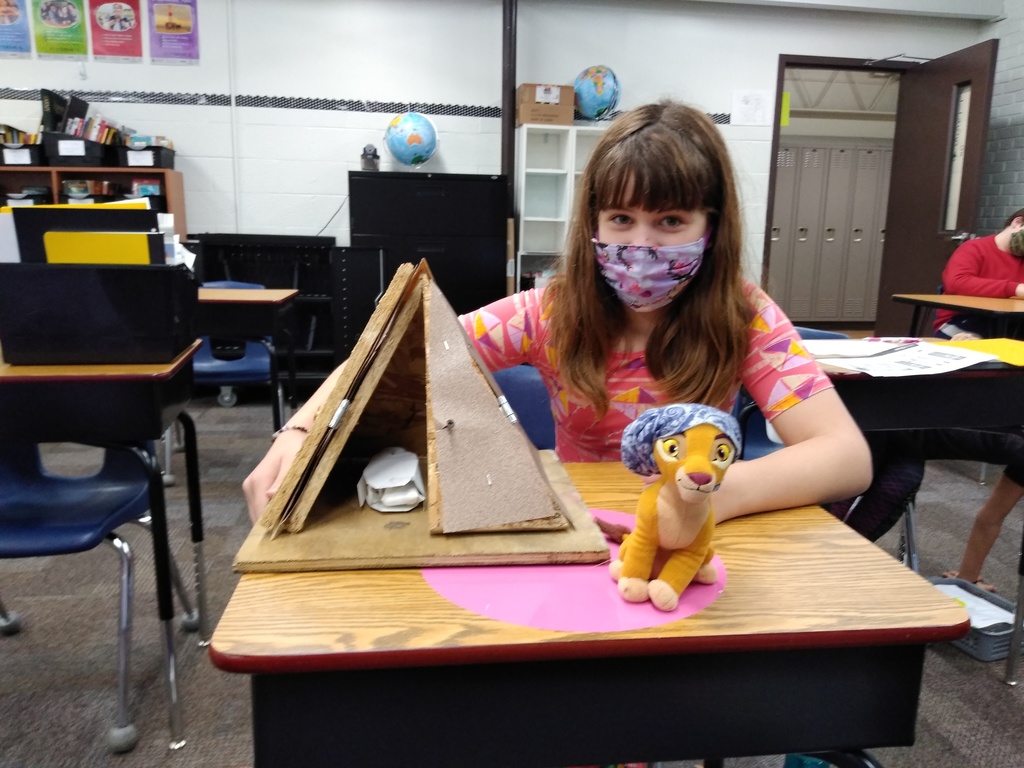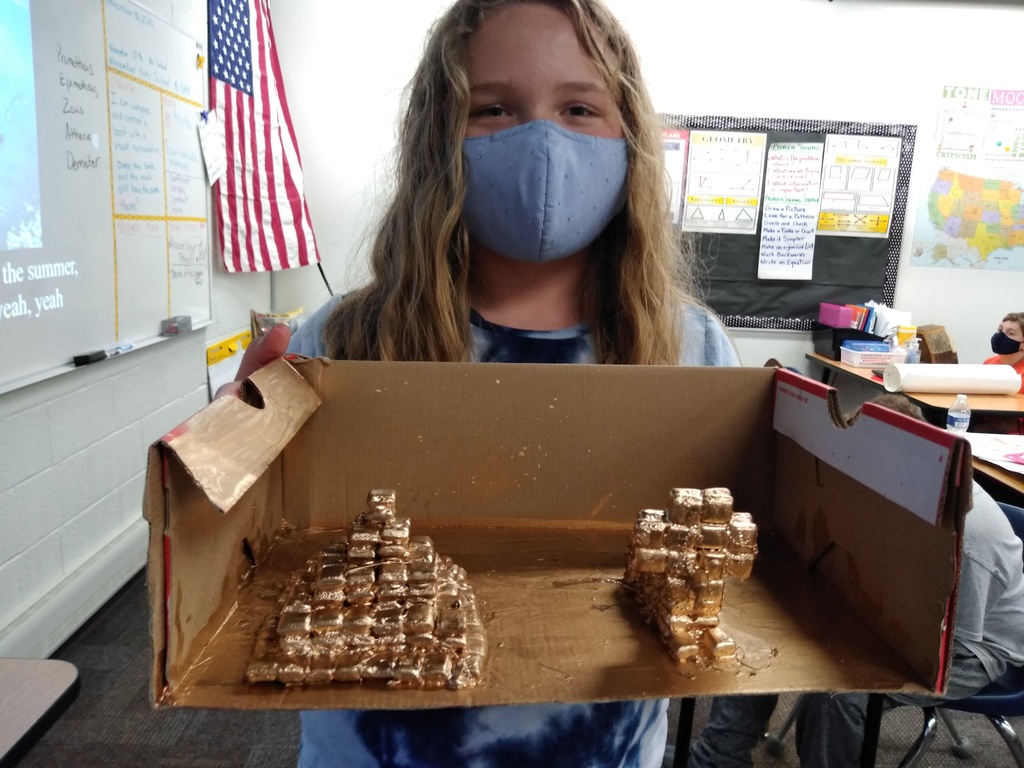 Today fifth graders studied the phases of the moon with cookies!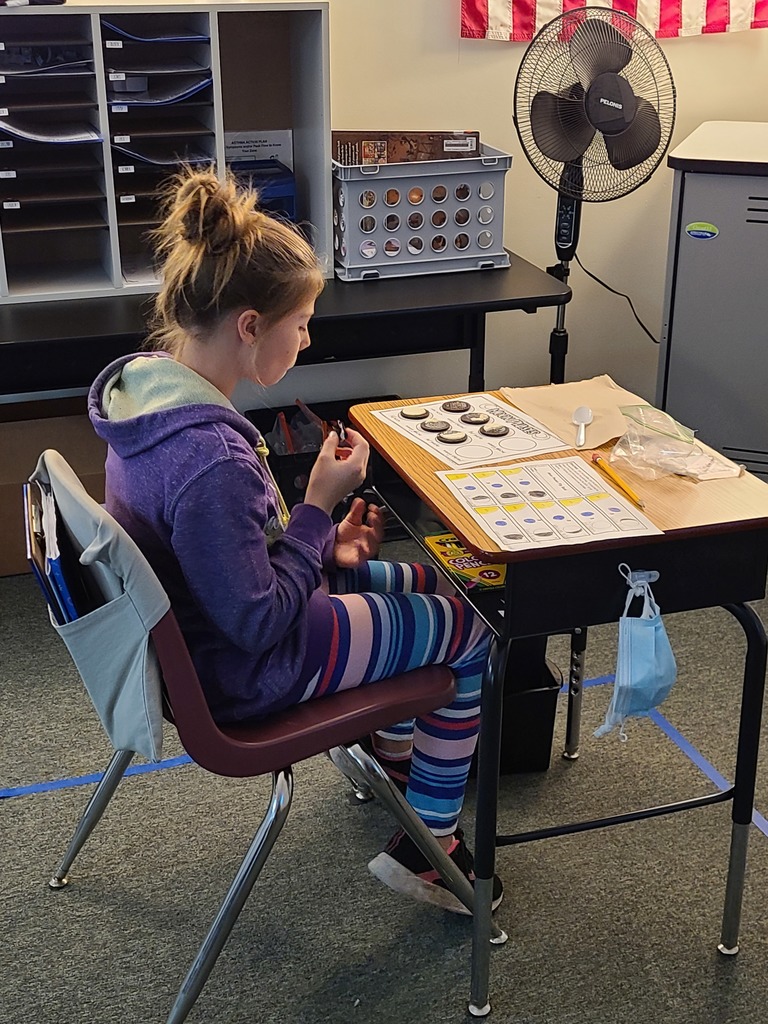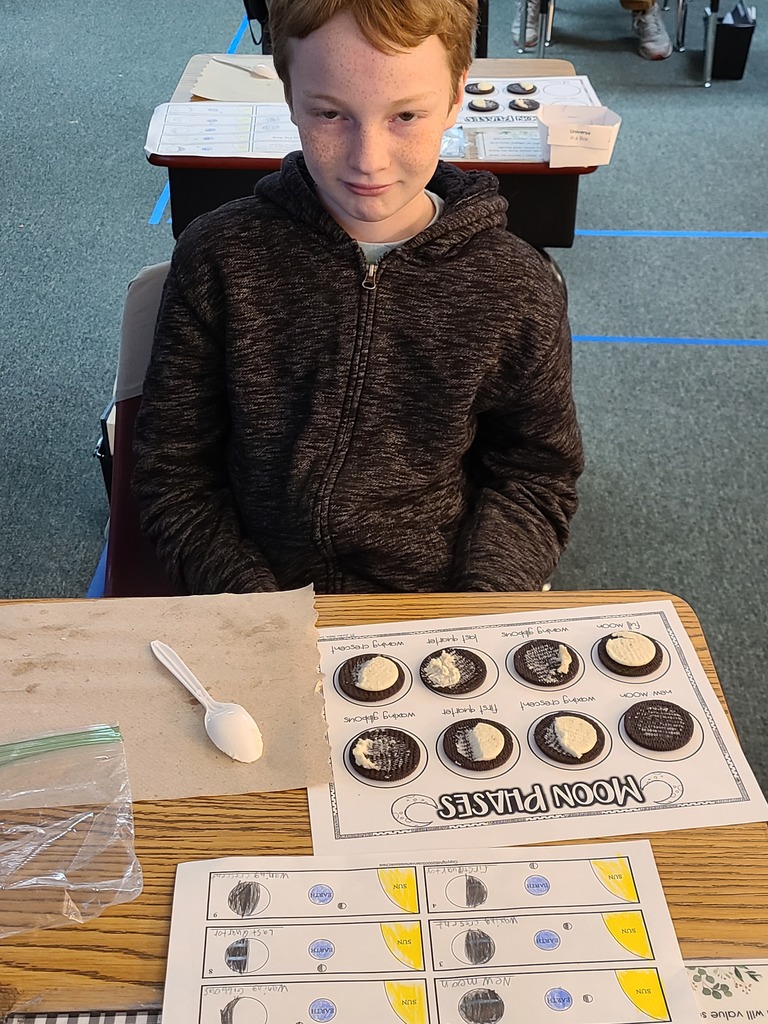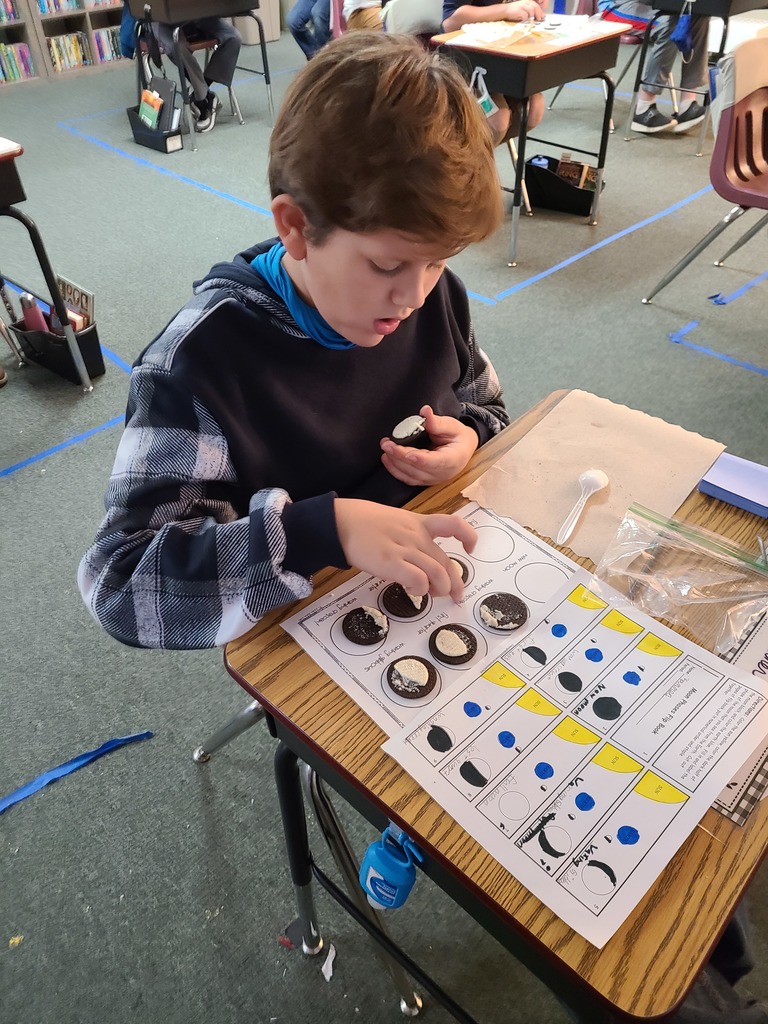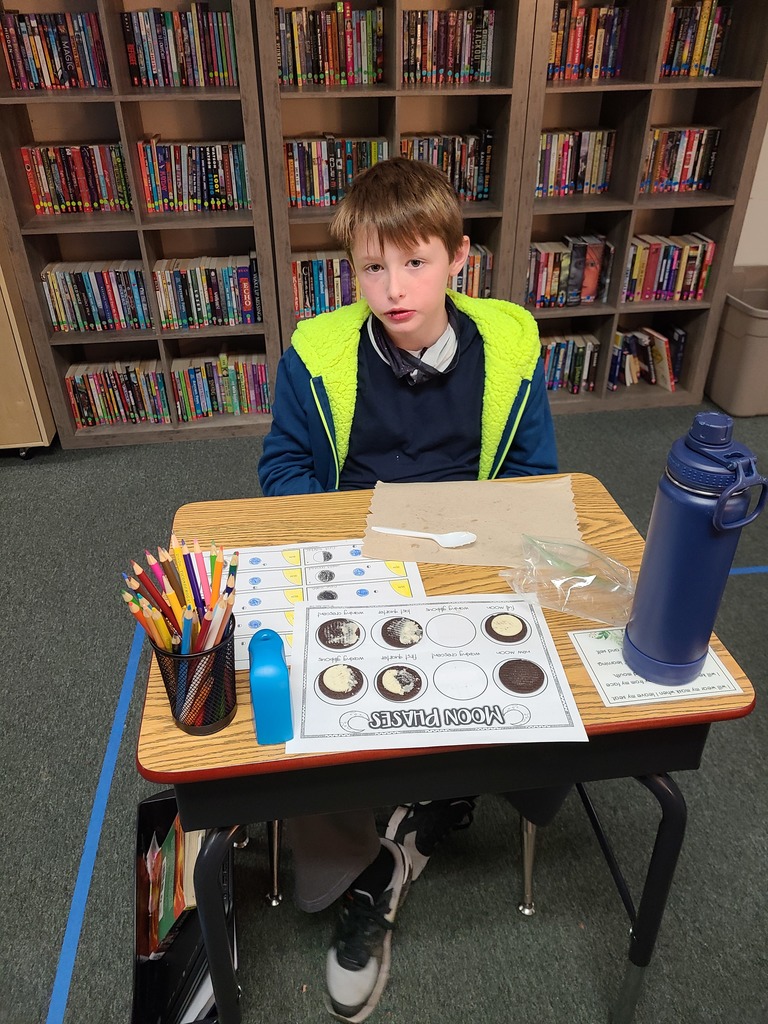 Good morning ECS families. As a reminder, there will be no school for students in grades PK-12 on Thursday, November 12 due to parent-teacher conferences. There is school on Friday, November 13 for all students in grades K-12.

Congratulations to the ECS Girls Cross Country team. The team finished 11th in the state and Maia Romeyn was named All-State.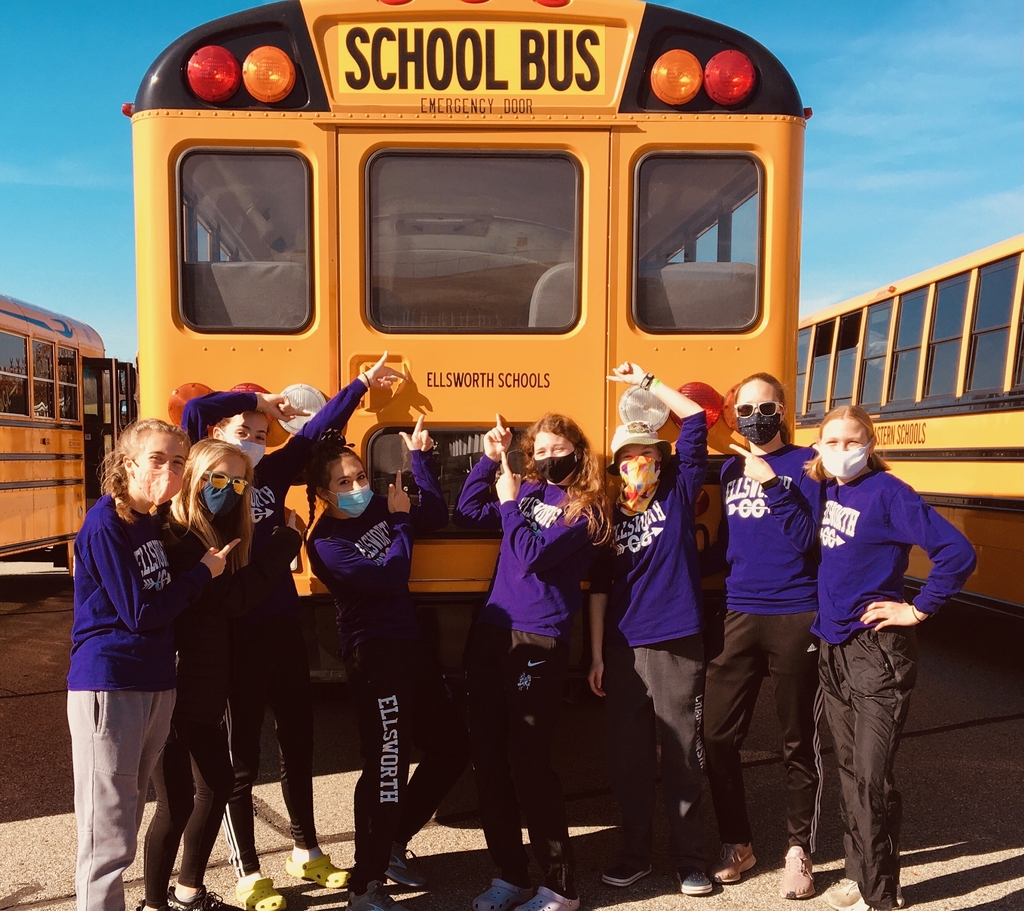 Good luck to the ECS Cross Country runners as they make their way to Brooklyn for tomorrow's State Championship race.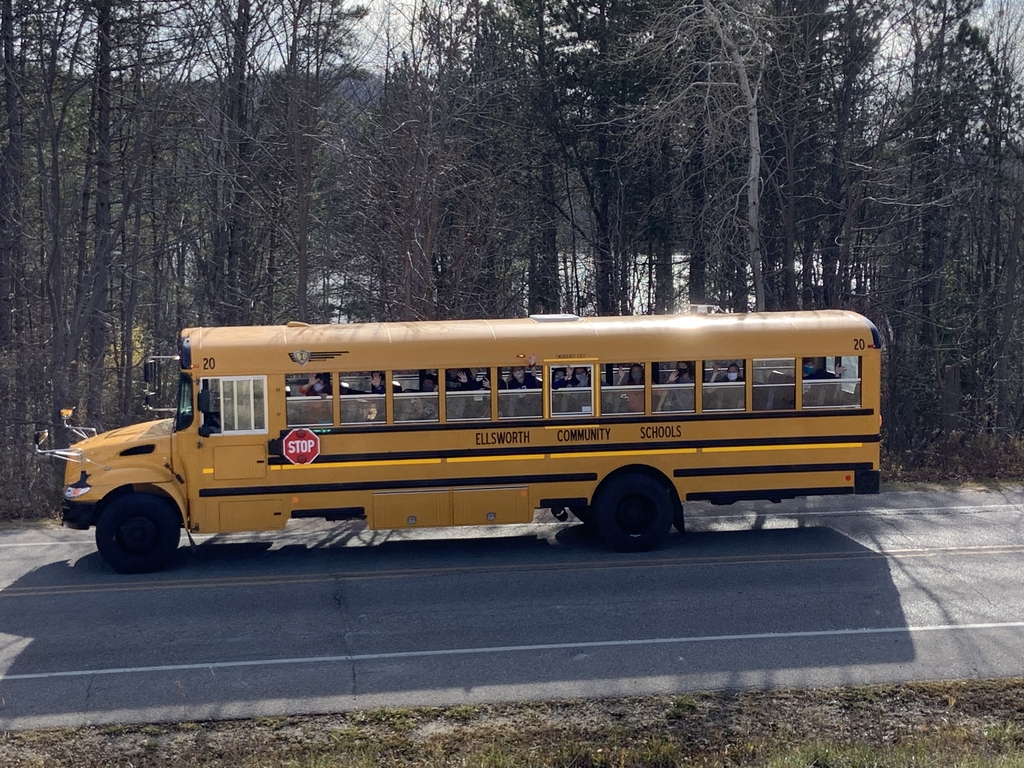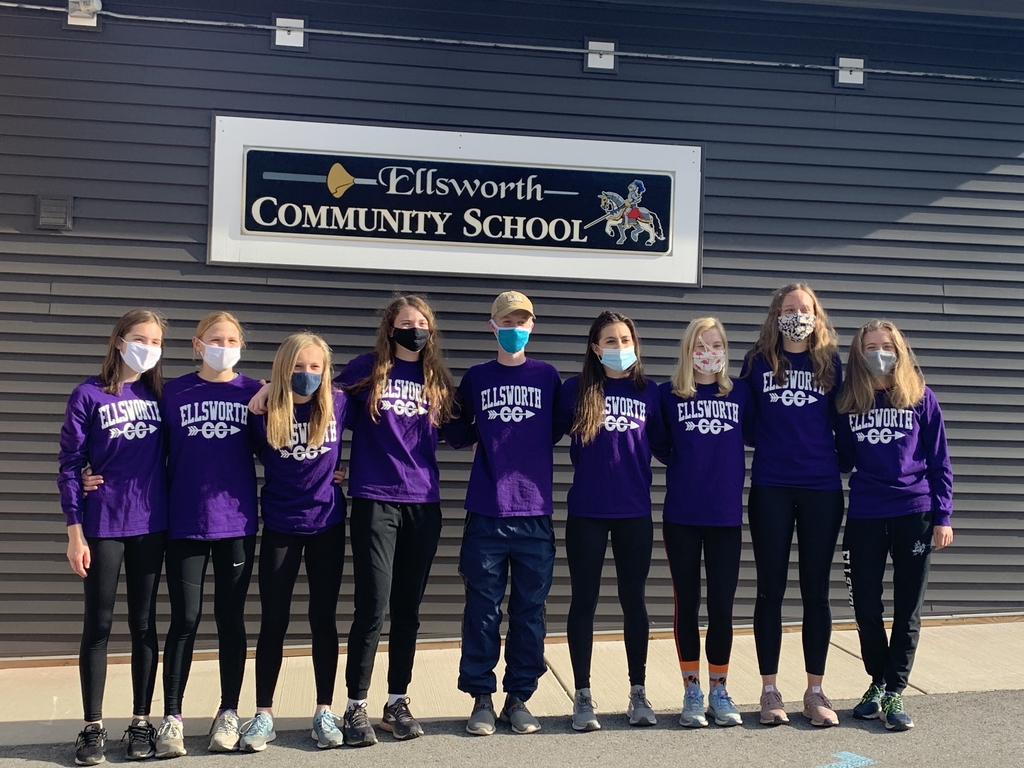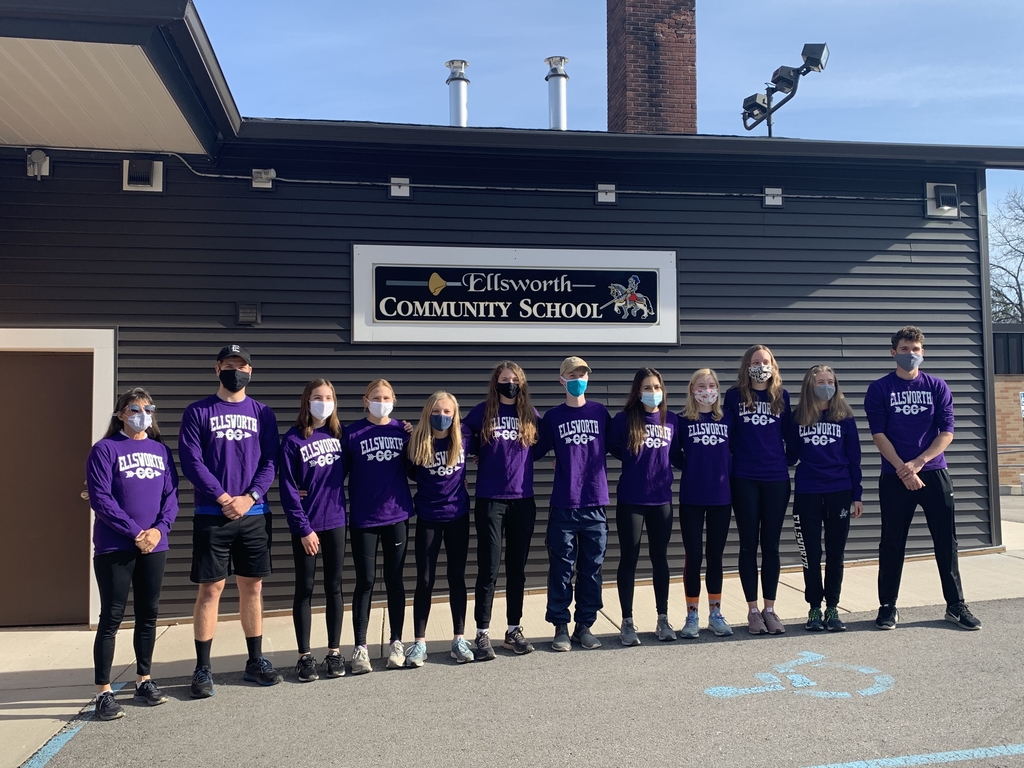 Science 7 testing how many pennies to break different brands of Toilet Paper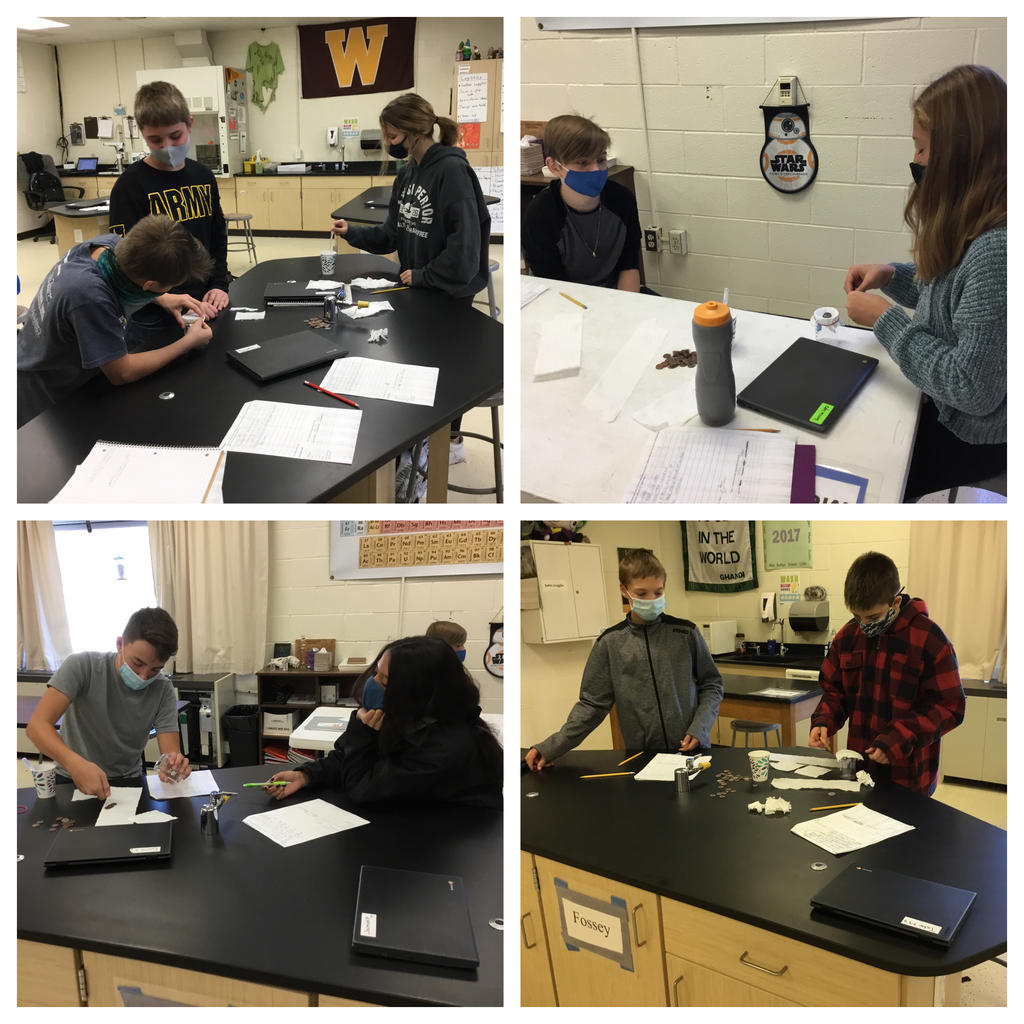 Students are applying physics principles to design a rocket to take astronauts to "Mars." They will be using air power as their fuel.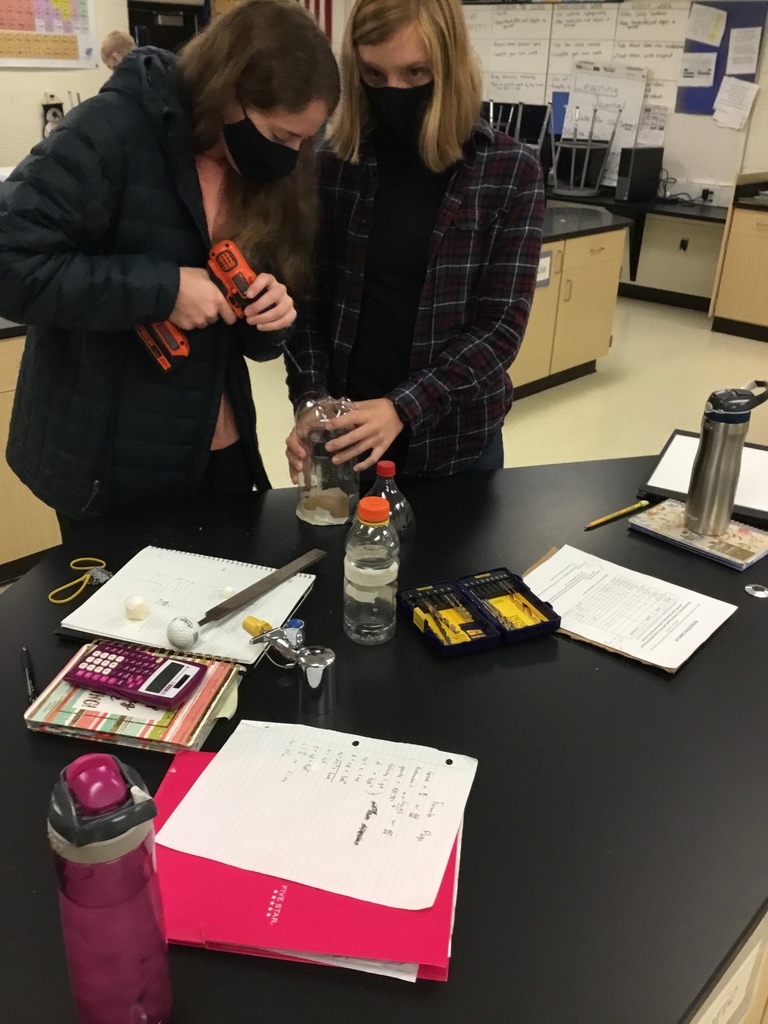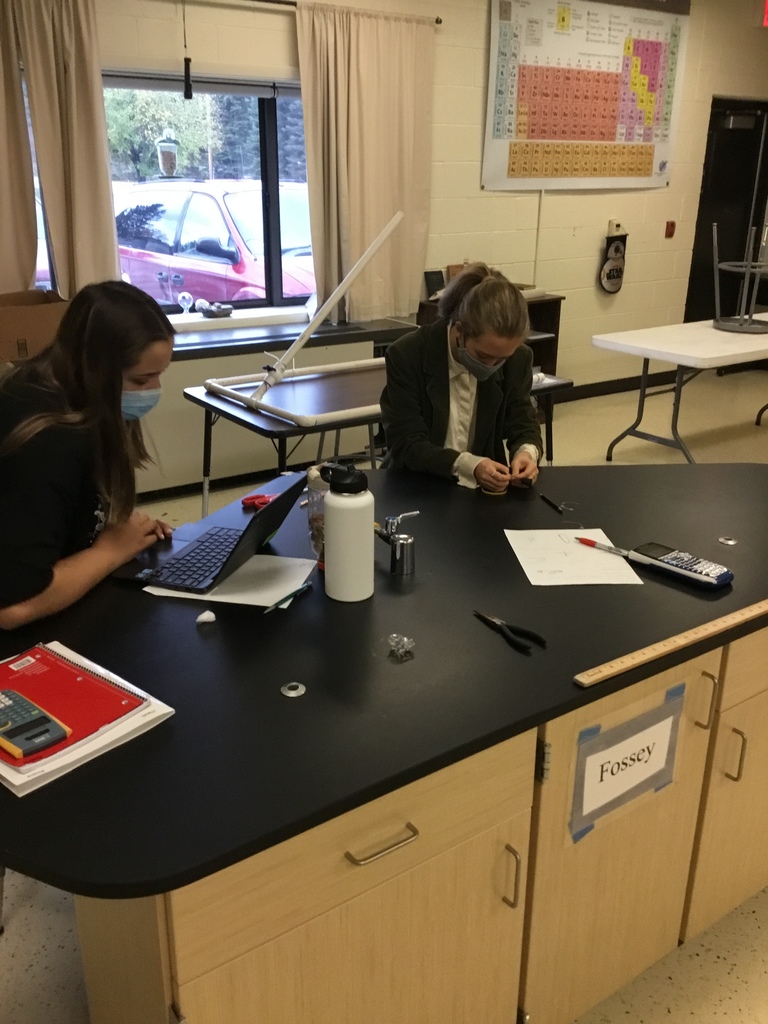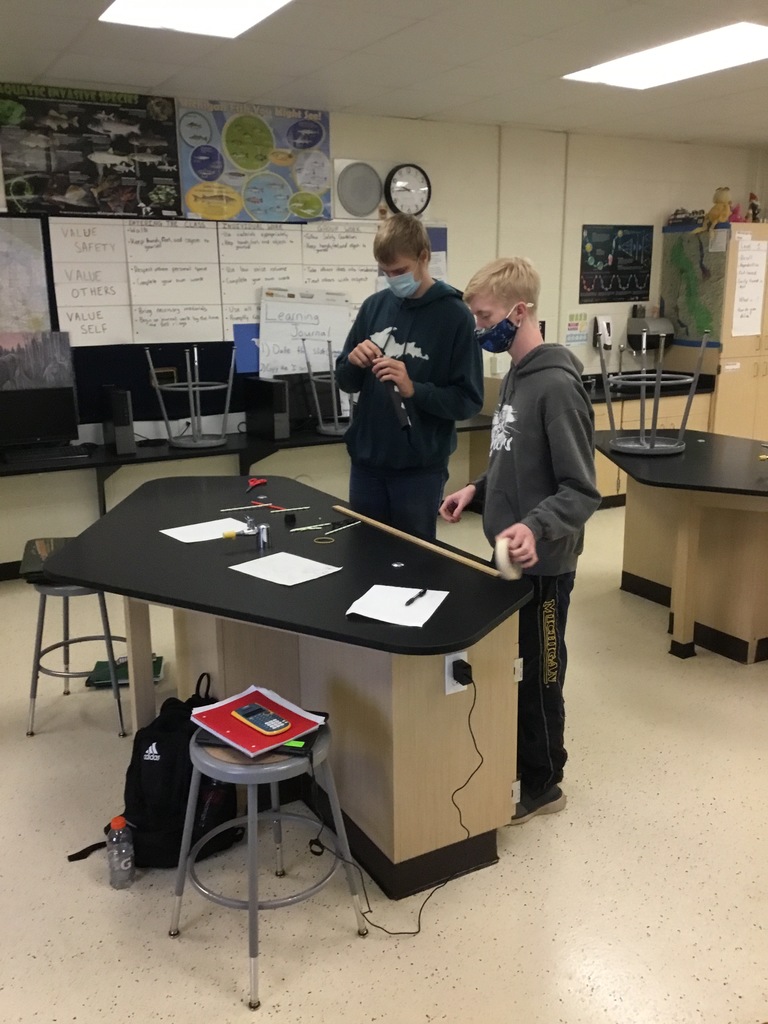 Seventh graders created projects as part of their study of Ancient Egypt. Some included models of pyramids complete with mummies and the Great Sphinx.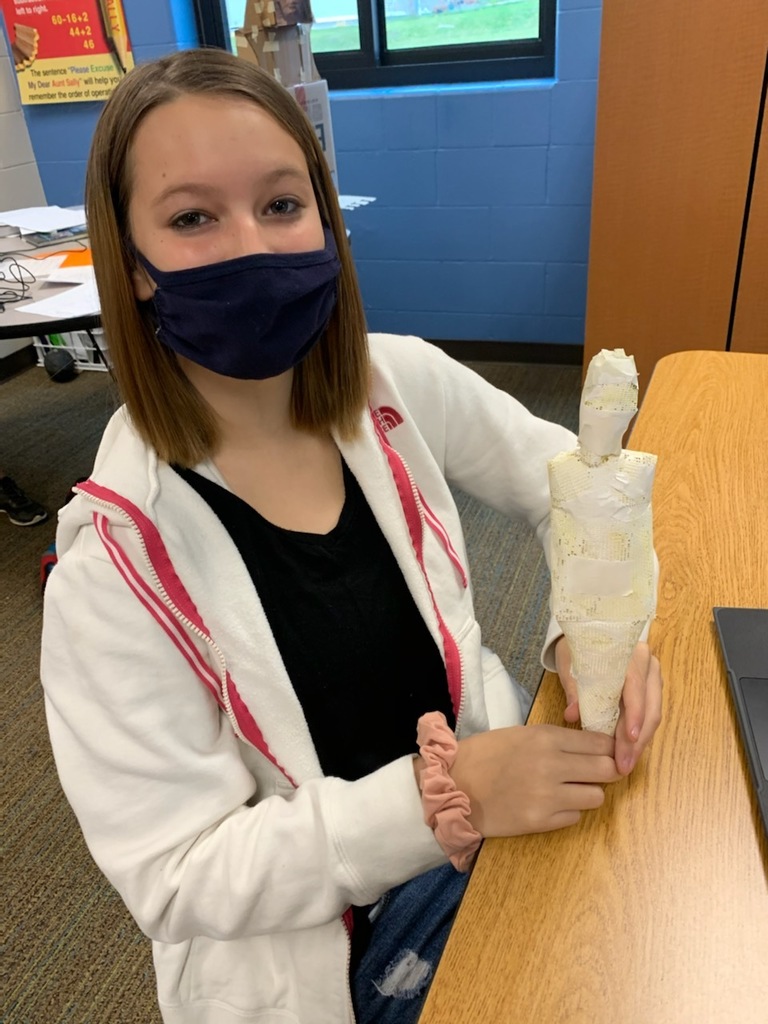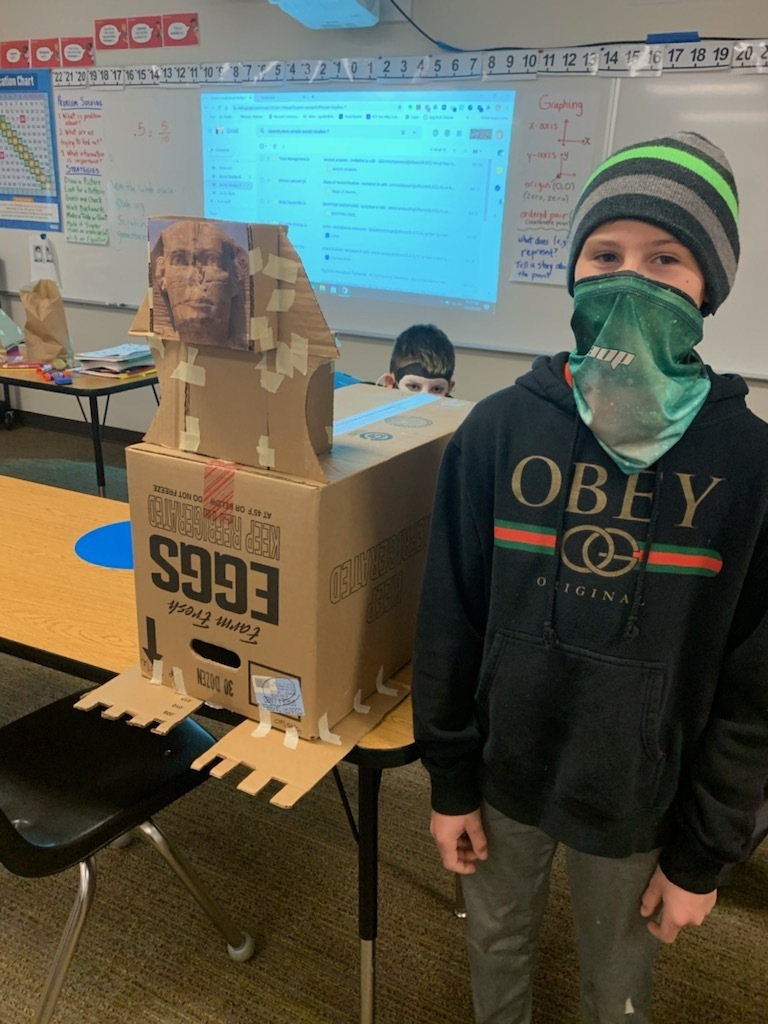 First grade had fun voting for their favorite book character today!