Hello Ellsworth Elementary. Mr Panda is ready to start week 3 of learning from home. He hopes Landen had a great birthday on Saturday and that today is a special day for Max.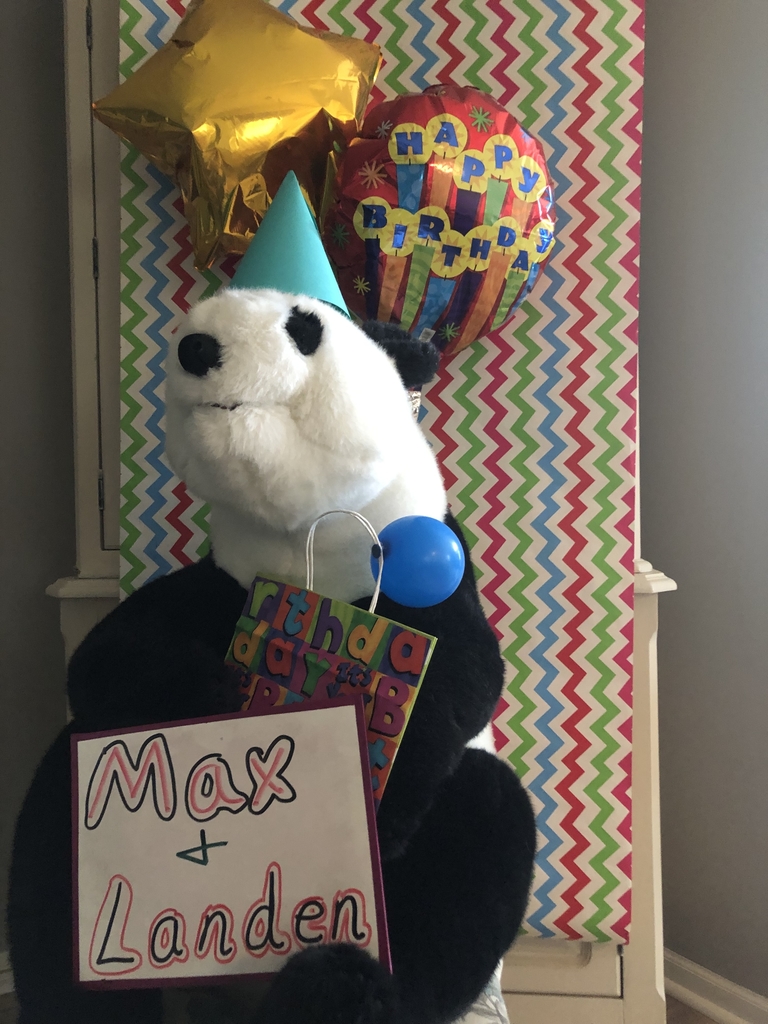 Mr Panda is excited to pick up his birdhouse kit today. Thank you Mr Gaffney and Mr Cary.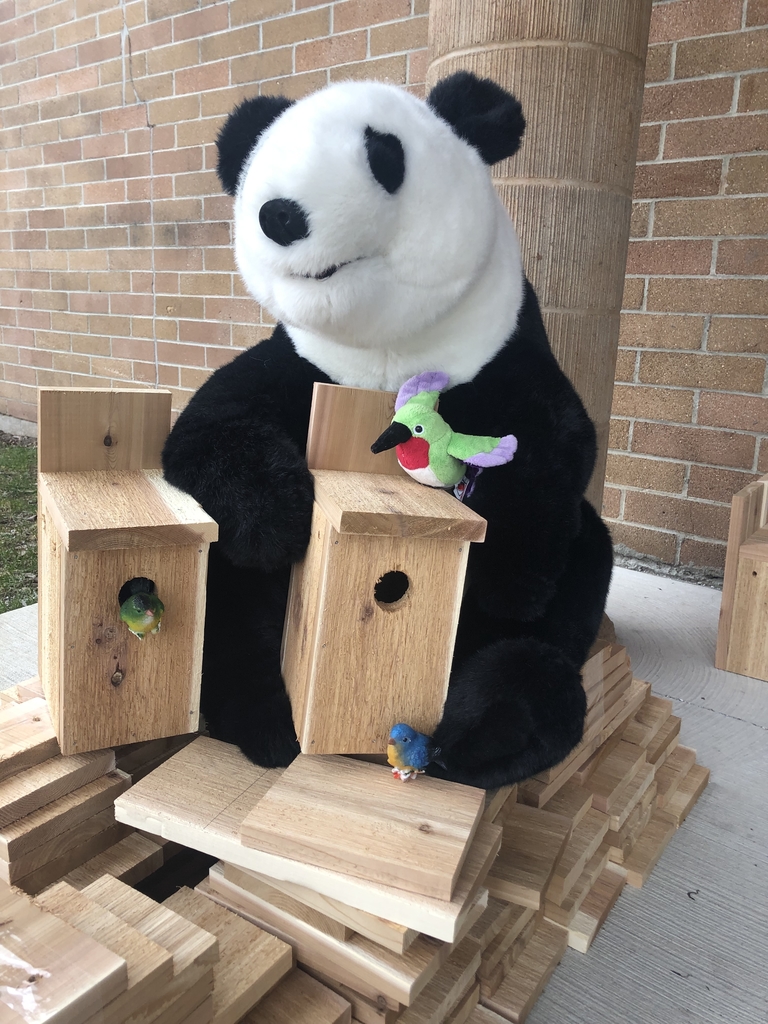 Good morning. Just a quick reminder that tomorrow, Friday, it the first Remote Learning paper/pencil exchange.

It's Earth Day! Mr. Panda is learning about endangered animals. What are you doing today to celebrate and take care of our Earth?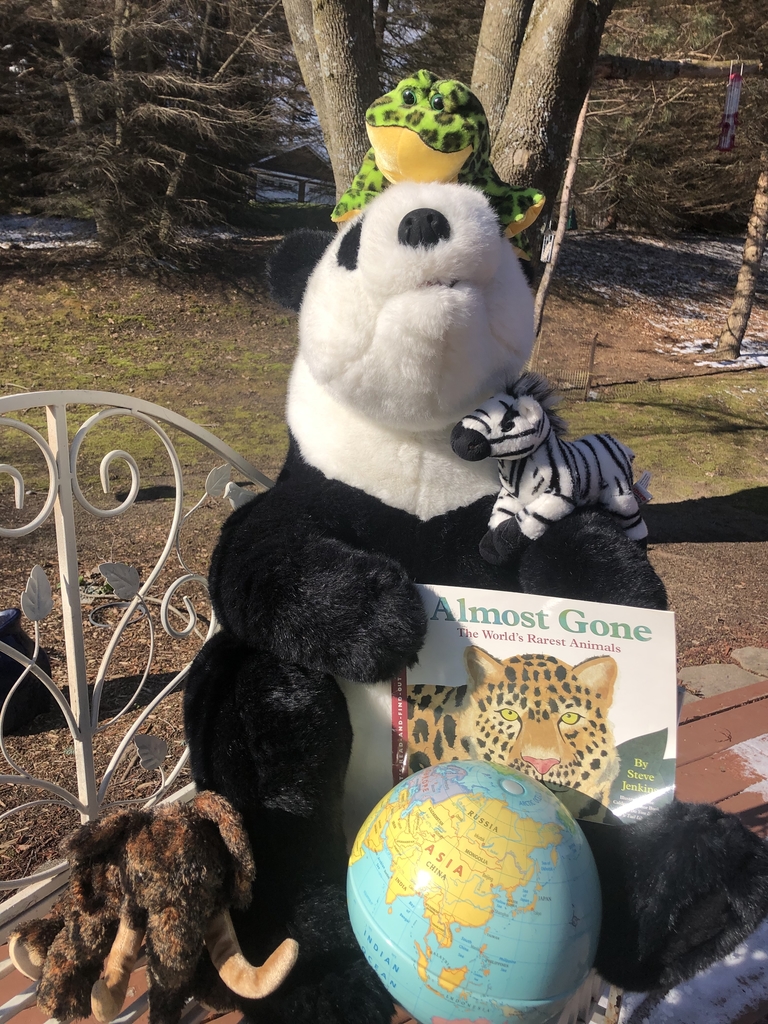 Mr Panda thinks today is a good day to get cozy and read a good book.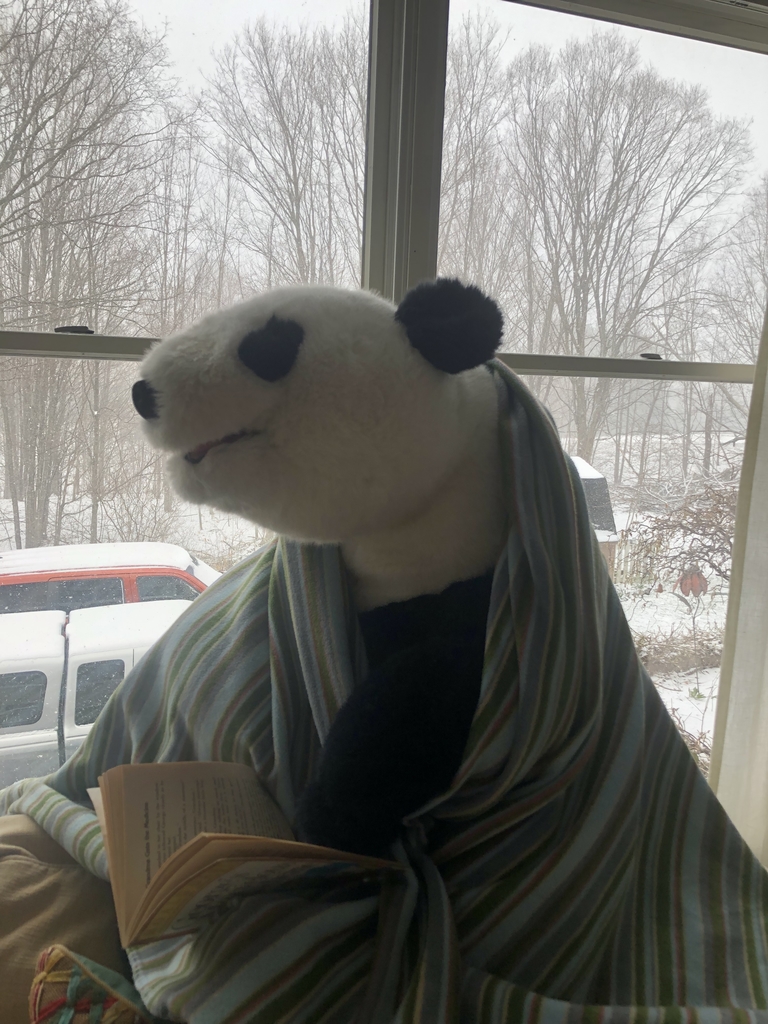 ECS Update: Please see the attached information from MDHHS on the new "School Meals at Home" program and expanded free/reduced lunch services for Michigan students.
https://5il.co/fcj5
https://5il.co/fcj4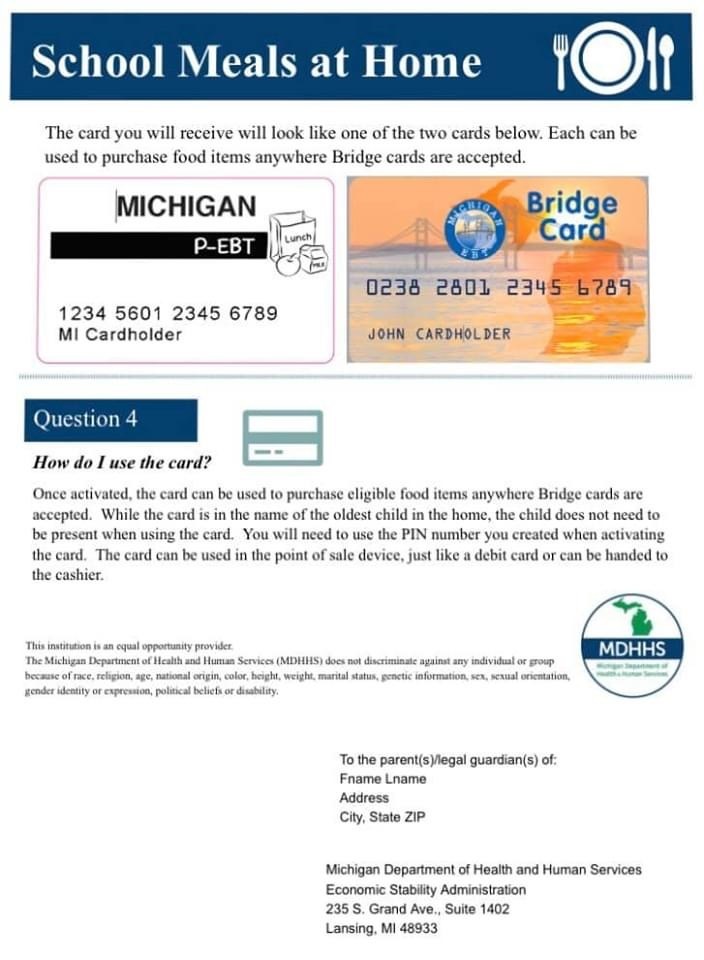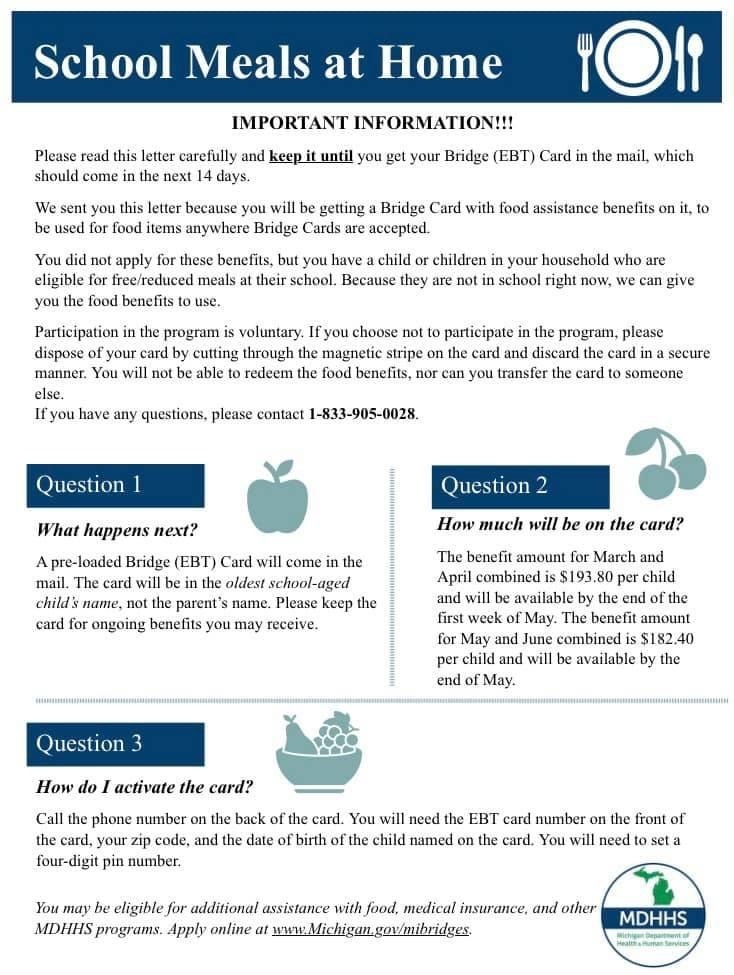 Good morning Ellsworth Elementary. Hope you had a great weekend. Mr Panda enjoyed getting out and feeding the chickens. He's ready for another week of learning from home.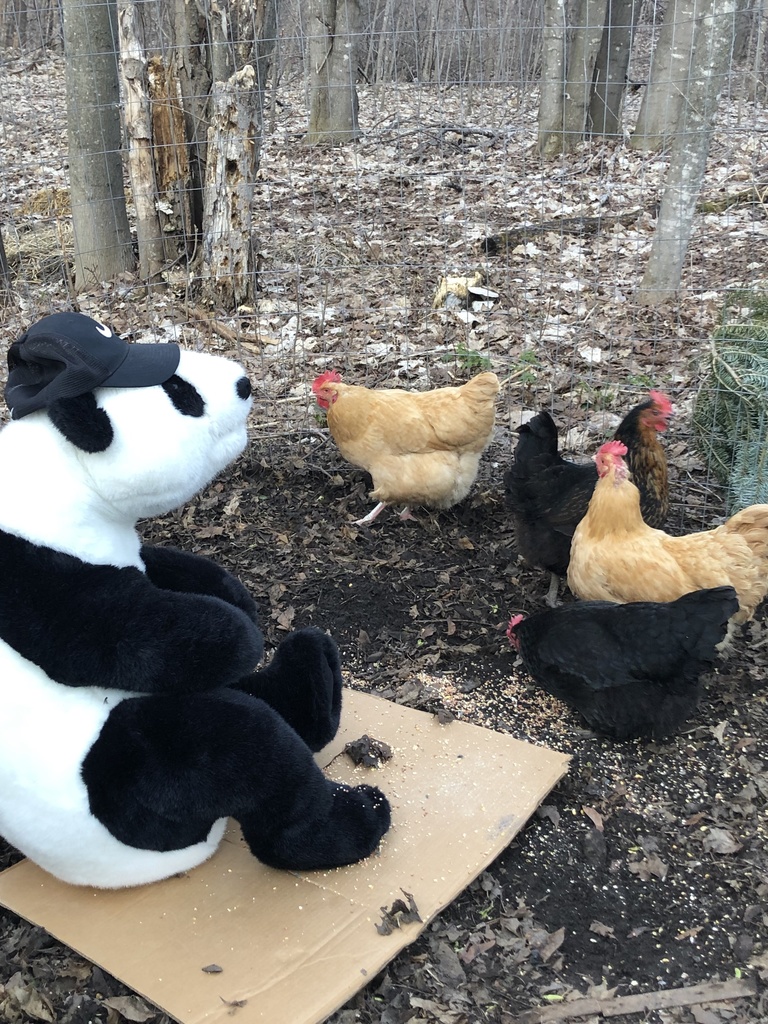 Hello Ellsworth students. Mr Panda loved getting out and playing in the snow. Take a recess break and go play in the snow. It will hopefully be gone soon.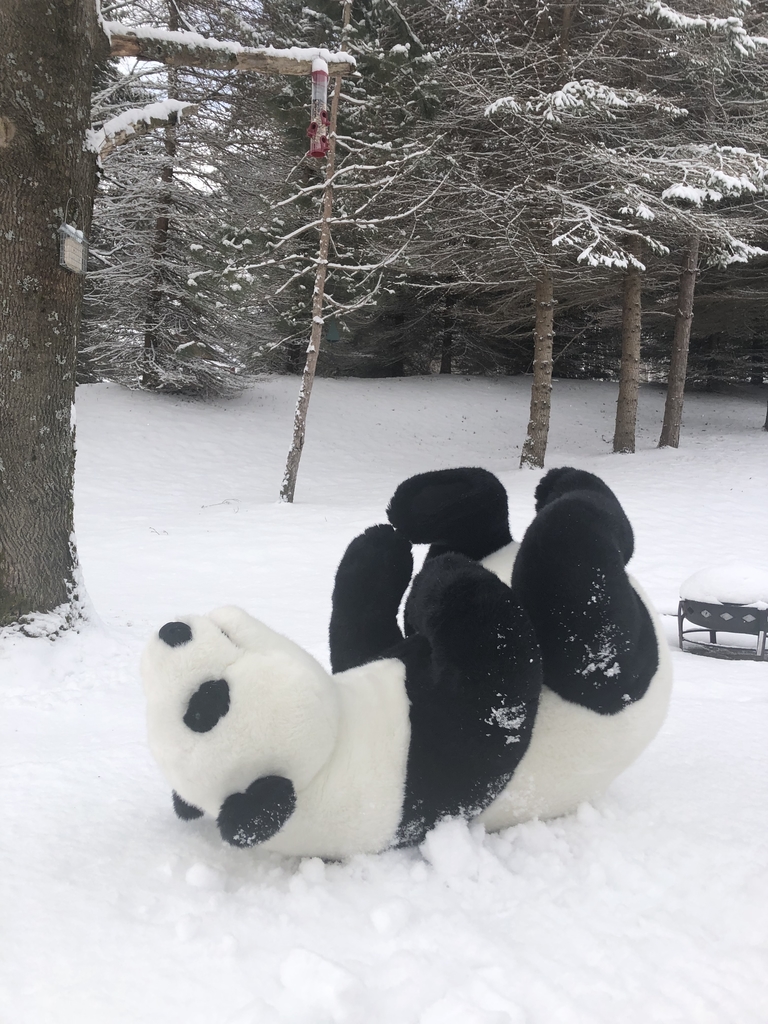 Ellsworth Community School has the following positions posted for the 2020/21 school year; Athletic Director (beginning July 1, 2020.)
https://5il.co/f4aj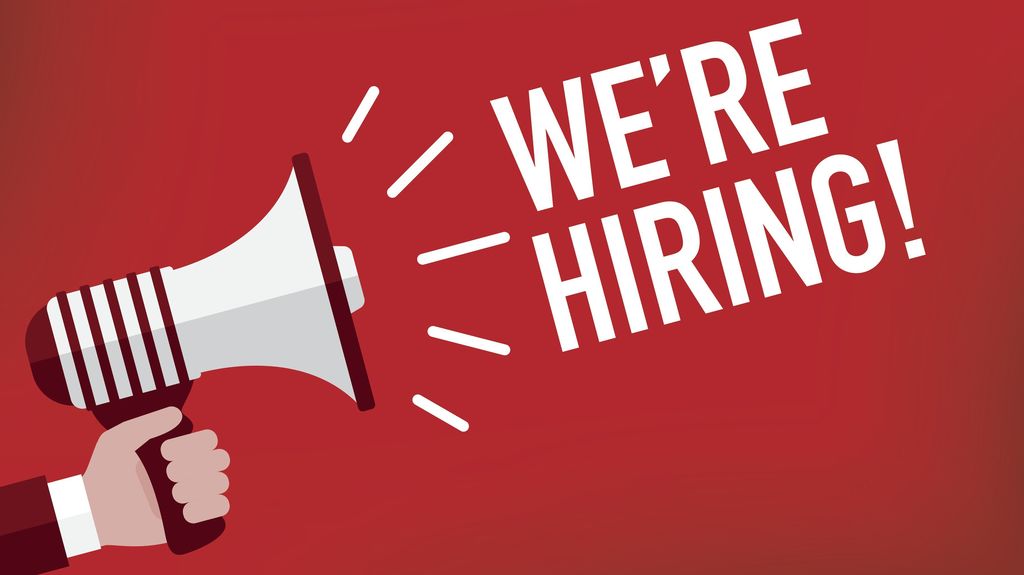 The regularly scheduled ECS Board of Education meeting will be held via Zoom video conferencing at its scheduled time; 5:00 PM on Monday, April 13. The meeting is open to the public. Login information can be found at;
https://www.ellsworth.k12.mi.us/school-board--94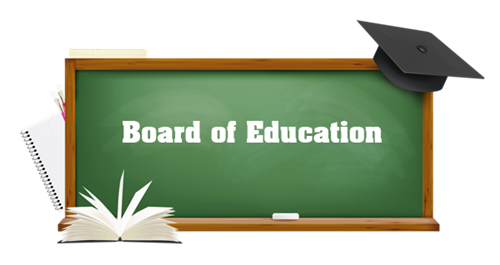 Mr Panda enjoyed helping pass out school supplies. It was good to see some of his school friends.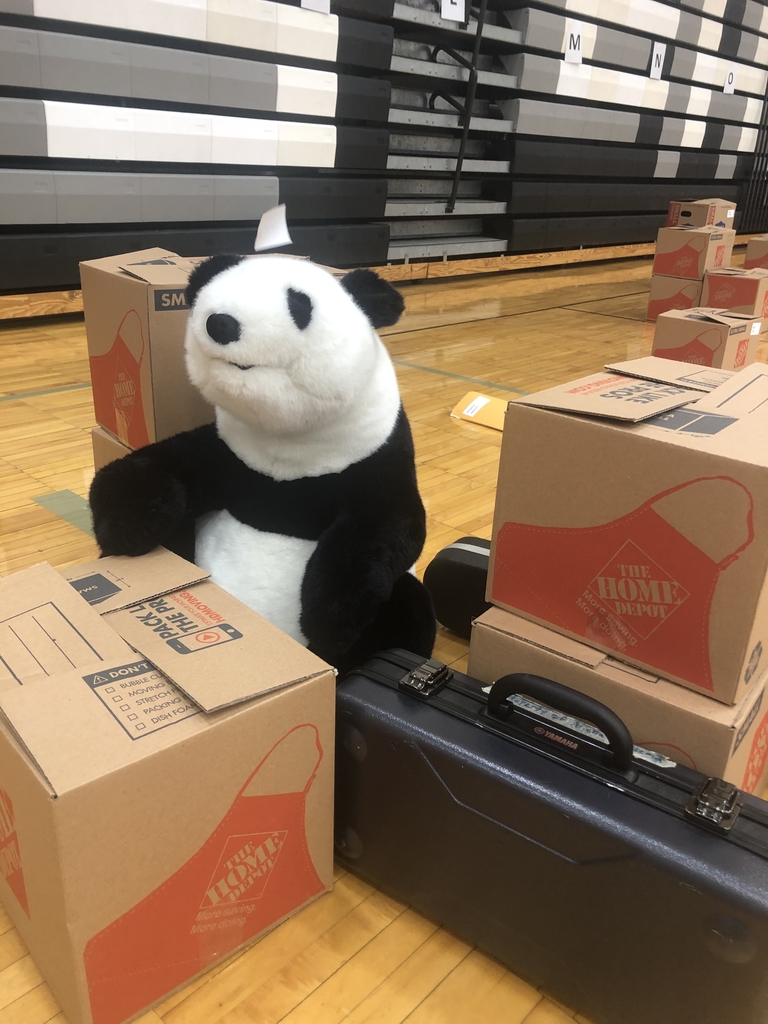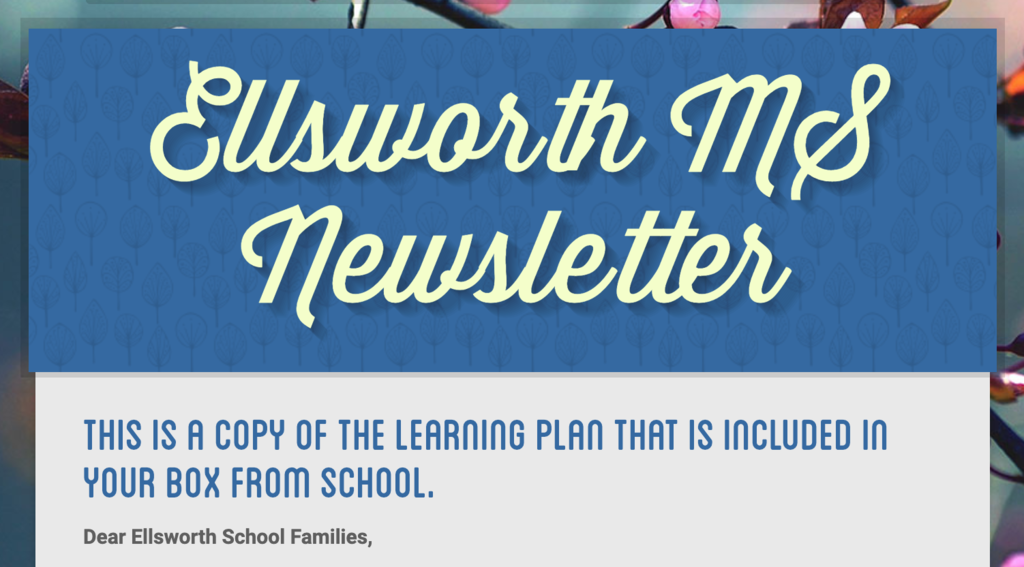 K-12 Remote Learning resource boxes are available for pickup today and tomorrow (Thursday/Friday) from 9:00-12:00 at the high school gym lobby. Please follow the signs and stay in your vehicle until your boxes are brought to you.
https://5il.co/ewdg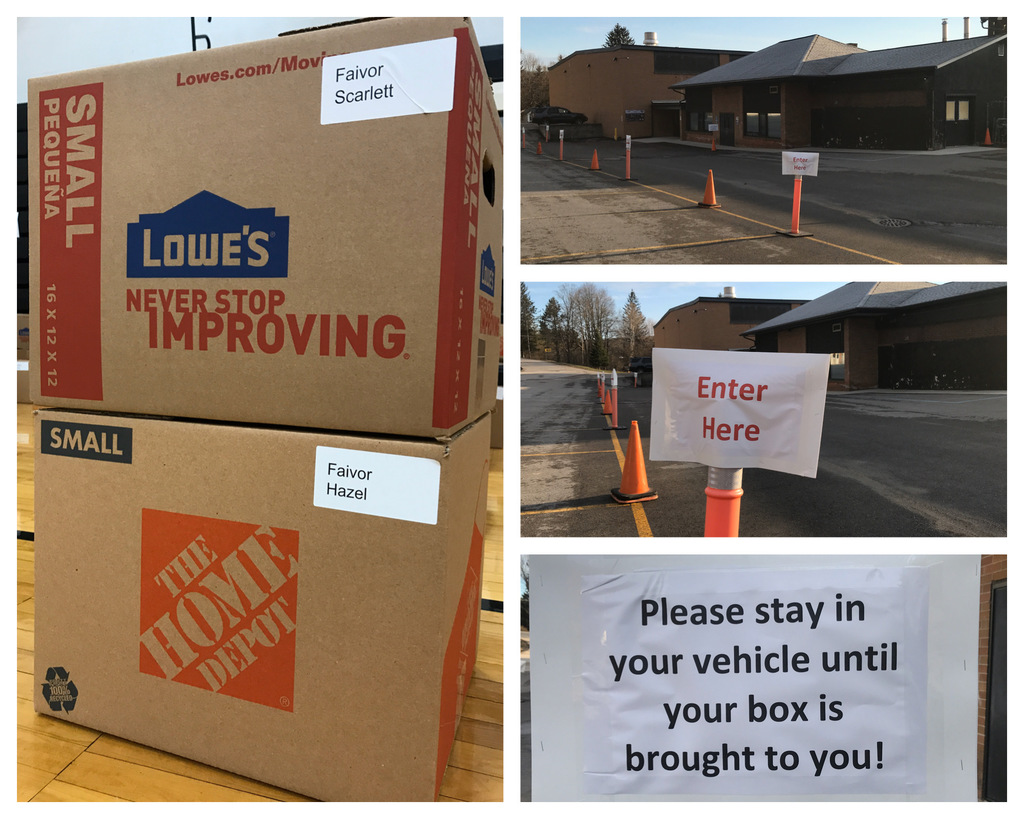 Today's Closure Challenge is to make a ten song playlist with a happy theme!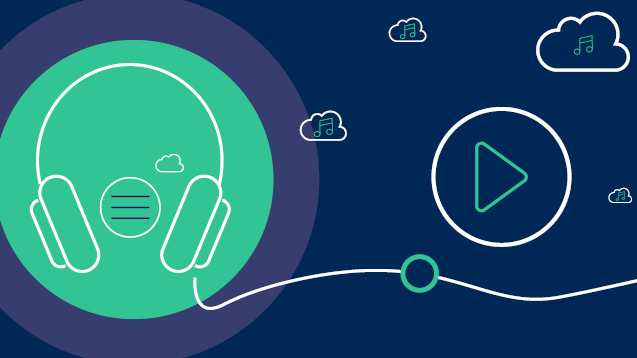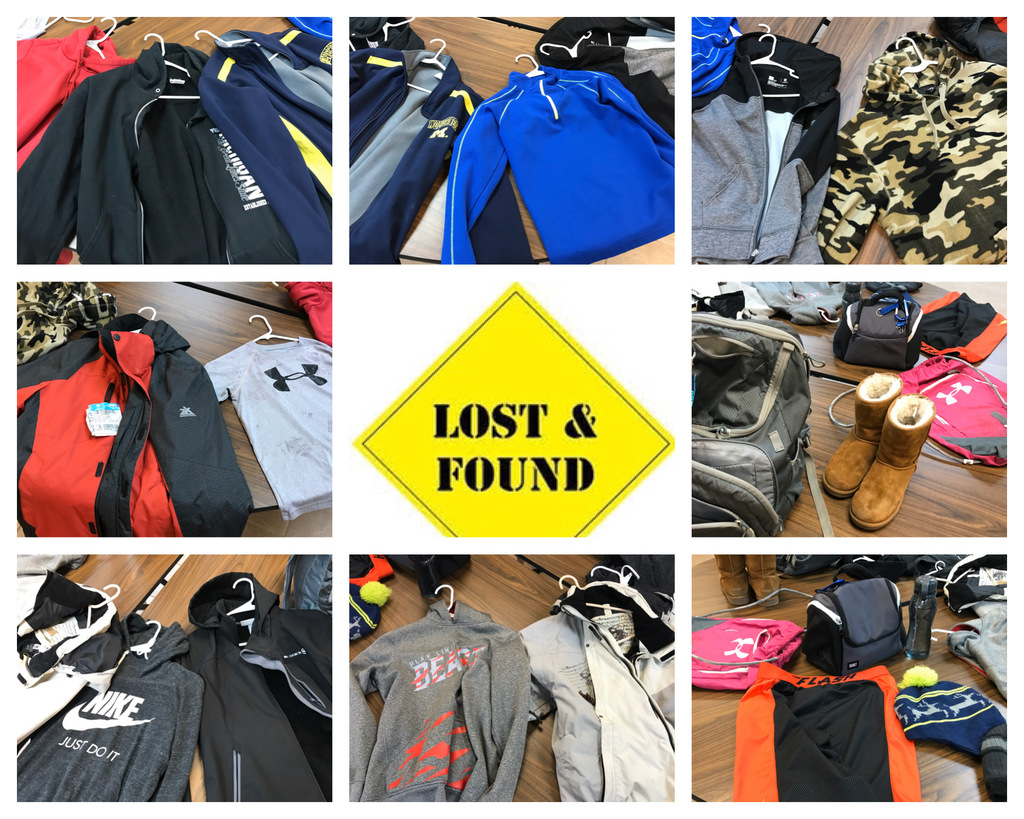 ECS would like to send a big shout out to our emergency food service program. We're closing in on 100 students served every day. That equates to over 1000 meals per week. Today's bags include pizza for lunch! Thanks to all the love and care being put into each bag.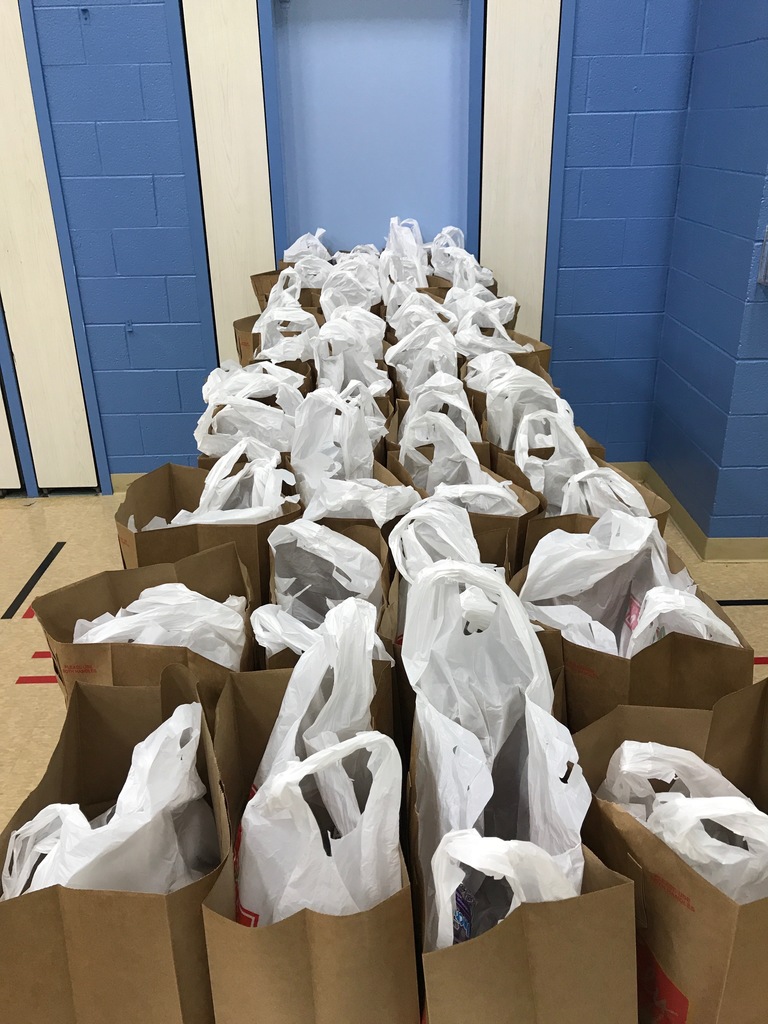 It's been quite an undertaking but 240 individualized student boxes are almost ready to go out. Desk and locker contents, books, remote learning instructions, computers, etc. Pickup/delivery is scheduled for Thursday/Friday. Thanks to everyone who's chipped in to help.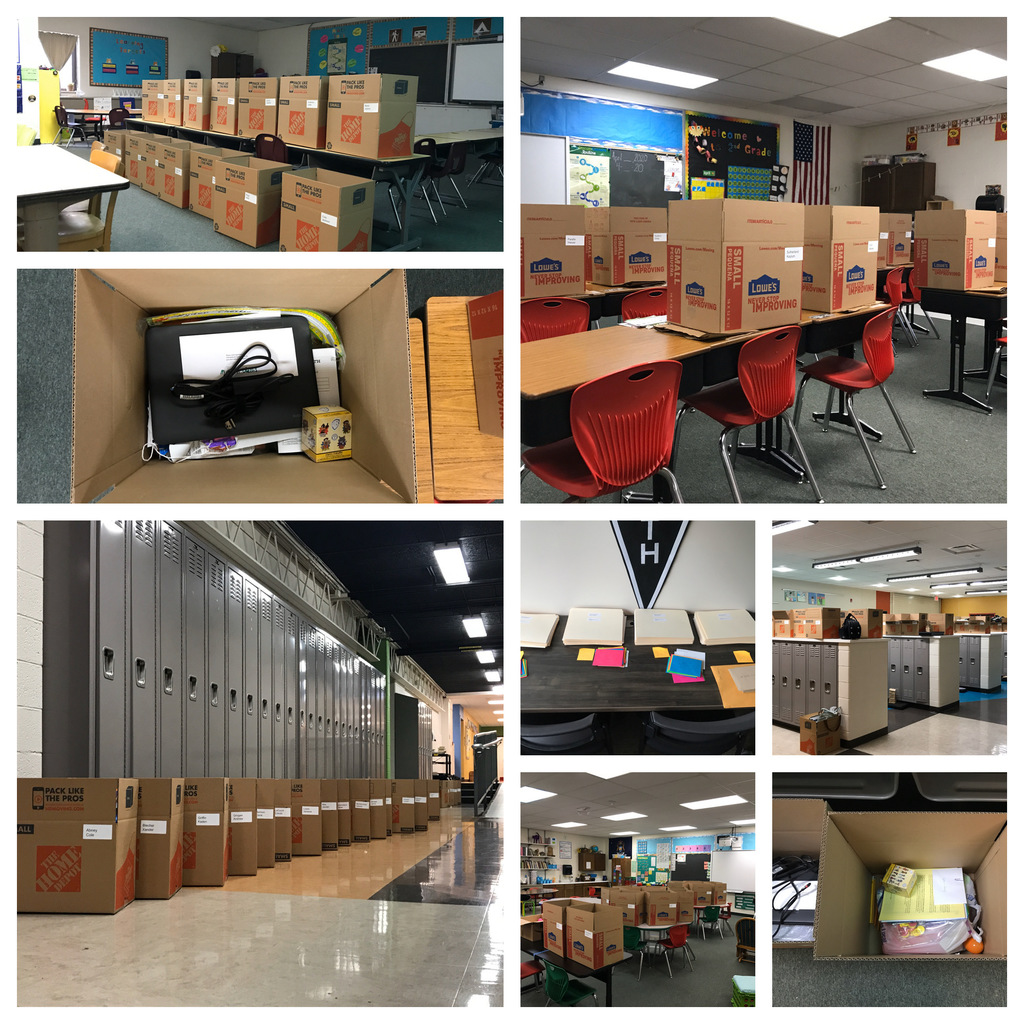 ECS Update: Please see the attached list of suggestions for obtaining internet access for students.
https://5il.co/etrm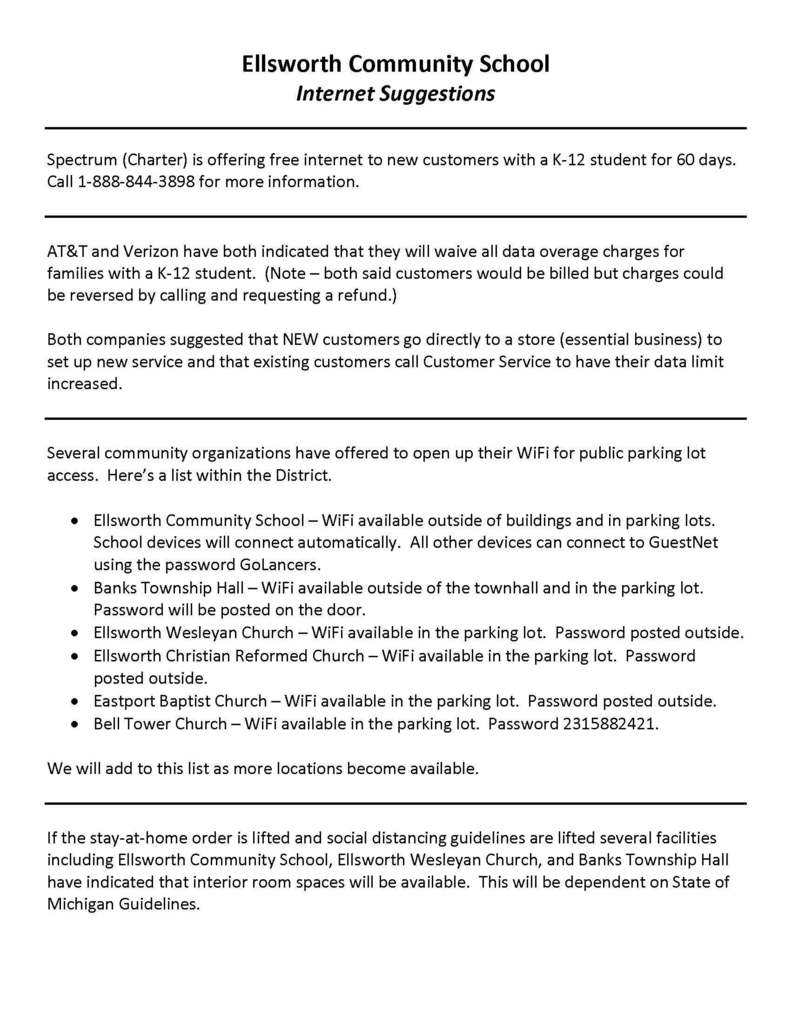 Mr Panda is thinking of Adelyn in third grade on this beautiful Sunday. Happy Birthday 🎂.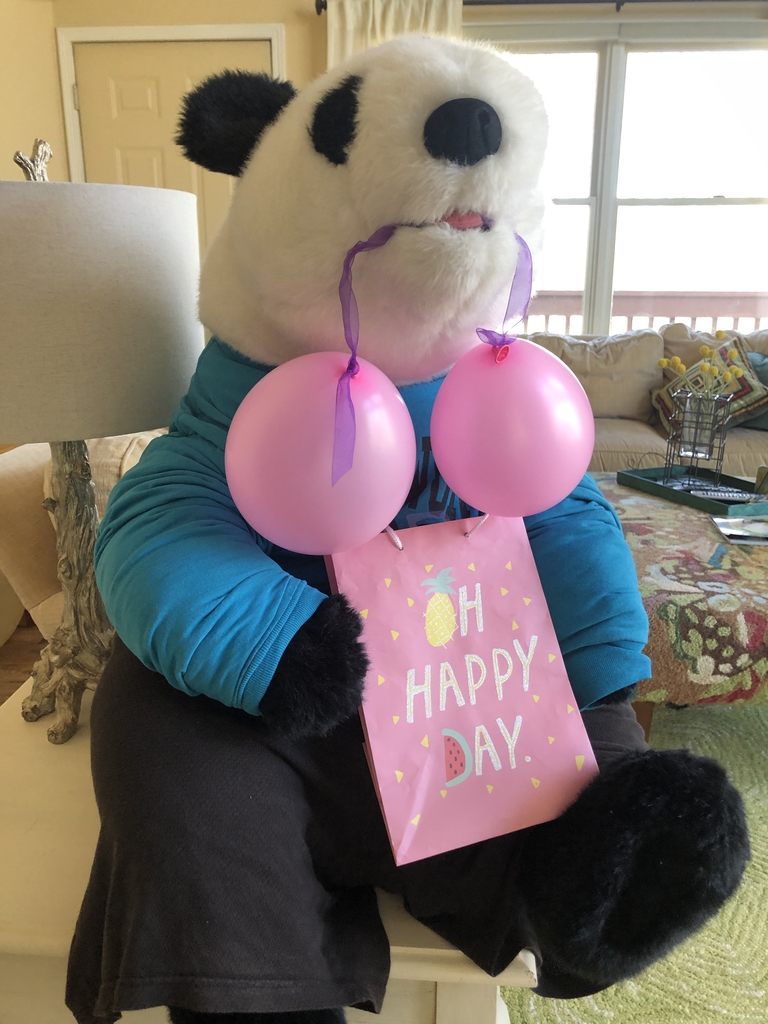 Today's Closure Challenge comes to you from Mrs. Hinkle. Do 100 burpees throughout the course of the day. For an extra challenge see how many you can do in a row! We'll send out a prize for the most in a row based on the number posted in the Facebook comments!