Congratulations to the boys and girls cross country country teams on their finishes at today's Class D State Championship meet. The boys finished 3rd and the girls finished 4th.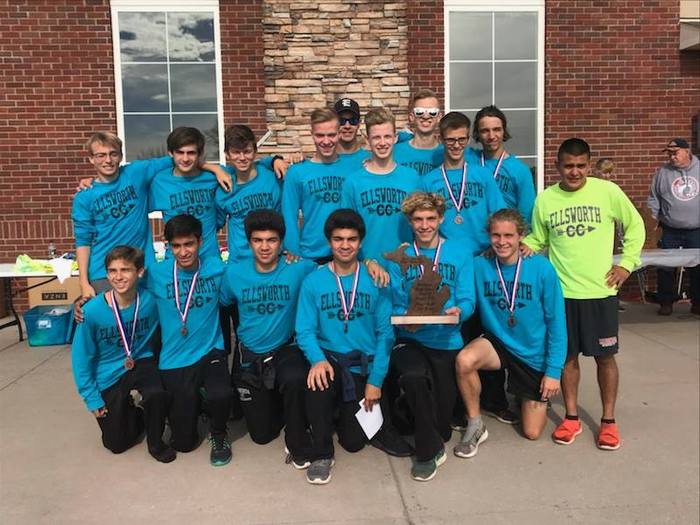 Thanks to Mrs. Pletcher for taking the sophomore class on a college visit to NCMC today. The kids had a great time visiting various departments and even ran into a few ECS alumni on their trip.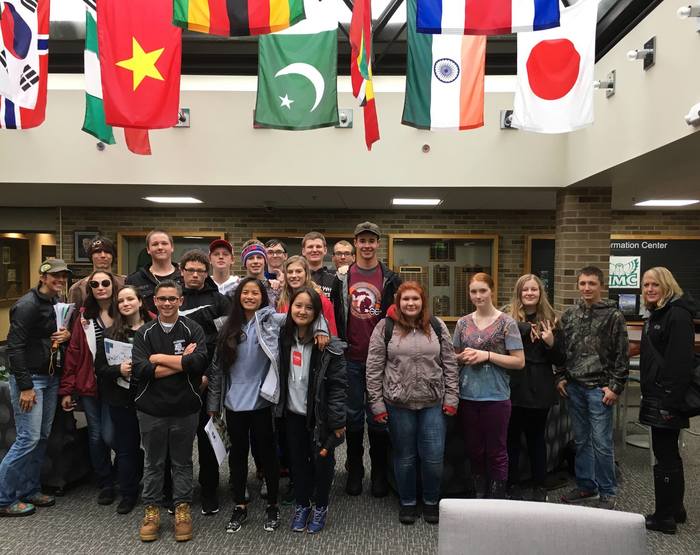 Kindergarten is enjoying the Mat Man Manipulative that Ms. Miller received from a Learning Without Tears workshop she recently attended.